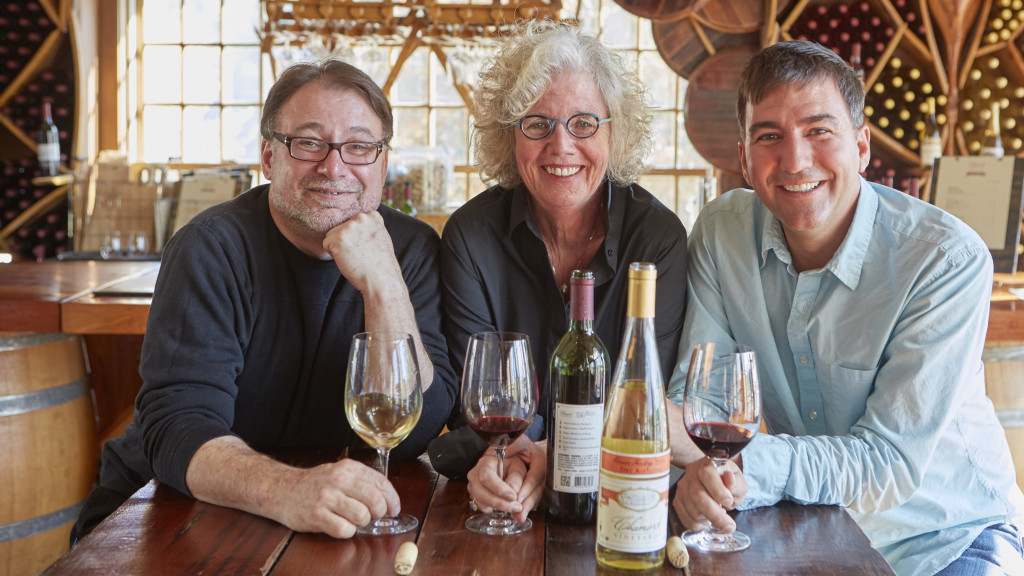 Food Legends Jacques Pepin & Lidia Bastianich Join Us for Our New Launch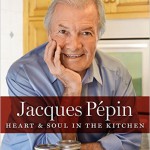 How knocked out we are to have star Jacques Pepin — with his short but unforgettable new video lesson posted here — and PBS Italian cooking luminary Lidia Bastianich — participate in the official launch of the new Faith Middleton Food Schmooze®. 
Our updated website offers weekly recordings of our WNPR radio program so you can listen on-demand and on your schedule. You'll be able to subscribe to the podcast here soon. My buddies Chris Prosperi, Alex Province and I are having fun with many thousands of you on Facebook as never before, and you can hear my daily Food Schmooze one-minute "Snacks" on WNPR. All this is possible because my dream has been realized, to devote myself to the food show and its online exchanges full-time, starting now.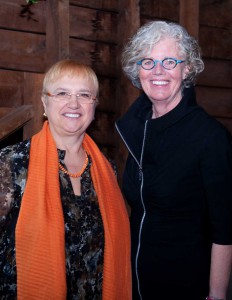 Whenever you need a good time, we're here, on-air and online, all of our offerings on-demand. You can consume our content in small bites and pick up where you left off, or party with us straight through. No matter where you are, all you need to do is search Faith Middleton Food Schmooze on any digital device.

On this launch show, we celebrate Lidia Bastianich for her new cookbook, Lidia's Mastering the Art of Italian Cooking, co-authored with her daughter, Tanya Manuali Bastianich. As you can see on this page, we have an easy Thanksgiving recipe from Lidia's book; a warm and soulful mushroom salad as only Lidia can envision it.

A few thoughts about our participating food legends. Both Jacques, author of the new Jacques Pepin, Heart & Soul in the Kitchen, and Lidia, have their own much-loved television shows on PBS (our CPTV.) They are true friends to us as home cooks, never losing sight of our busy lives, our desire for simple and delicious food, and yet they are unwavering in their commitment to food that is real, good and probably better for us. 
When we make and eat their incomparable recipes, with them guiding us along the way, we always say…this is our idea of living. Thanks to both of you, Jacques and Lidia, for your generosity, and for giving us what we consider a royal send-off. The honor, as always, is entirely ours.

If I could write this in chocolate I would…
Cheers, Faith