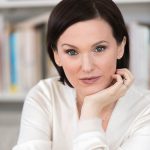 A neuroscientist who is also a nutritionist, Dr. Lisa Mosconi, shares fascinating research (both hers and the research of teams of scientists) along with strategies and recipes for eating for optimum brain health. Studies are beginning to show that it is possible to improve memory and prevent cognitive decline—at any age—and it starts with what you eat.
Whether you're focused on ensuring your brain stays sharp as you age or you're recovering from a brain injury, such as a concussion—or you just want your brain operating at peak performance—you'll find the research promising and the "prescriptions" for boosting your brain health and recovery totally doable. We all can drink more spring water!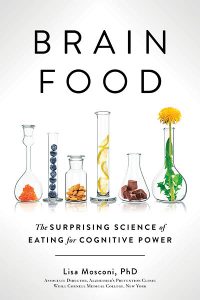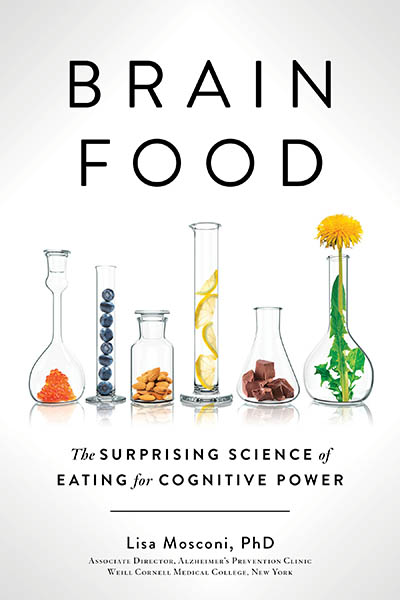 Get Dr. Mosconi's book Brain Food, and support The Faith Middleton Food Schmooze® at the same time with your contribution of $10 a month or a one-time gift of $120. Thank you!
Aired: April 26, 2018 and December 13, 2018
CONTRIBUTORS AND GUESTS:
• Chris Prosperi — chef/owner, Métro Bis in Simsbury, Conn.
• Robyn Doyon-Aitken — senior producer
• Lisa Mosconi, PhD — author of Brain Food: The Surprising Science of Eating for Cognitive Power
MUSIC:
• "Think," Aretha Franklin
• "Love on the Brain," Rihanna
• "Fight for Your Mind," Ben Harper