Podcast: Play in new window | Download (Duration: 50:45 — 23.4MB) | Embed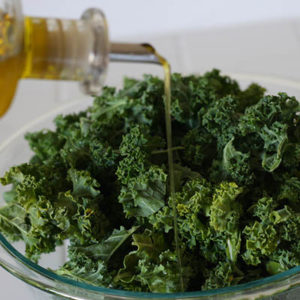 This week: Armchair travel! Faith reports back on her trip to the Piedmont region of Italy with 40 WNPR listeners. You'll get to hear about the most notable things the lucky group ate and drank while they were there, plus Faith describes the region's staggeringly beautiful landscape and what it's like to sip the most exquisite wines on Earth in an old church. Amen to that! Plus, renowned graphic designer Louise Fili joins the party to discuss her almost 40-year career designing seductive food packaging and some of the most elegant restaurant logos and menus in New York City—and the world. (She makes a phenomenal lobster risotto, too, by the way). Finally, find out which foods actually benefit your skin. Dermatologist Lisa Donofrio joins us with a list of must-eat ingredients that not only lessen visible signs of aging, but also protect your skin from sunburn. She's got a delicious prescription for you.
Aired: October 13, 2016
Photo: eismpraim/Flickr, creative commons
CONTRIBUTORS AND GUESTS:
• Chris Prosperi — chef/owner, Métro Bis in Simsbury, Conn.
• Alex Province — wine expert
• Louise Fili — graphic designer, subject of a Masters Series Award and Exhibition at The School of Visual Arts in New York City from October 14, 2016 through December 10, 2016.
• Dr. Lisa Donofrio — board-certified dermatologist and cosmetic surgeon practicing in New Haven, CT, New York and New Orleans. Dr. Donofrio is Medical Director of The Savin Center in New Haven and also Aria DermSpa in Madison, CT.
MUSIC:
• "Can't Stop the Feeling," Justin Timberlake
• "No Place I'd Rather Be," Clean Bandit
• "Doctor, Doctor (Bad Case of Loving You)," Robert Palmer
• "Beautiful" Jessica Mauboy
• "Everybody Eats When They Come to My House," Cab Calloway