Podcast: Play in new window | Download (Duration: 1:00 — 650.3KB) | Embed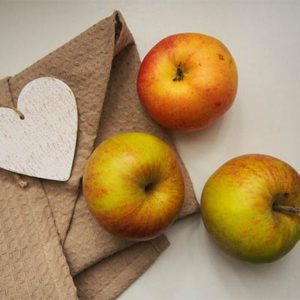 I'm going for less stress this holiday season, starting with Thanksgiving. Wake up ritual — saying what I'm thankful for. By noon, reaching out with a call to someone who's possibly lonely. Giving up on a perfect dinner. Remembering we're all like characters in the little town of Mayberry — eccentric, passionate, clueless, creative, cranky, funny, kind and original. Really, every brain is a little crazy.
So I'll try to connect with someone in a meaningful way before the day's done. I won't talk politics. I'll breathe deeply four times if I'm upset. And I'll make a charitable contribution to feed the hungry.
Photo: Pixabay.com