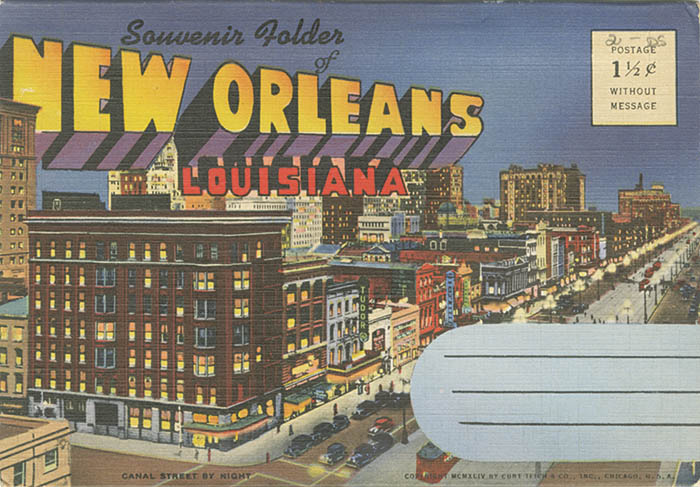 New Orleans, Louisiana, is home to one of America's oldest cocktails, the Sazerac. A complex layering of ingredients, the Sazerac has evolved over time resulting in a strong and sophisticated cocktail with a history as interesting as the city itself. The earliest version of the drink was made with Sazerac de Forge et Fils, a cognac imported to an establishment opened in 1859 in the city known as the "Big Easy." Peychaud's bitters, which were produced in a New Orleans' apothecary, was initially added to the cognac, making it a medicinal tonic, tasty enough to be enjoyed even in good health. Over time, absinthe was added to the cocktail and in subsequent years the cognac was replaced with rye whiskey and a touch of sugar.
The Roosevelt Hotel in New Orleans has remained a splendid place to enjoy this fine cocktail. The hotel opened in 1923, offering superior amenities to an A-list clientele including US presidents, European royalty, and famous celebrities. Former Louisiana governor and US Senator Huey P. Long, the "Kingfish," chose the Roosevelt as his preferred lodging. During the 1930s, he reportedly had the Airline Highway constructed to shorten his trip from the State Capitol in Baton Rouge directly to his cherished hotel. The hotel's famed supper club, the Blue Room, opened on New Year's Eve in 1935. It quickly became recognized as one of the city's premiere venues for music, featuring entertainers such as Louis Armstrong, Ella Fitzgerald, Tommy Dorsey, Frank Sinatra, and Sammy Kaye. History was made at the hotel in 1949 when women stormed the Sazerac Bar successfully abolishing the long-maintained "men only" policy. The Sazerac Bar, with its long walnut counter, and the elegant Blue Room, continue to serve happy patrons this historical cocktail. Both the Roosevelt Hotel and the Sazerac cocktail have withstood the test of time.
Try this version of the Sazerac from the 1938 cocktail book, Famous New Orleans Cocktails and How to Mix 'Em.
— Diane Lapis and Anne Peck-Davis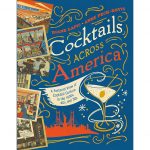 Excerpted from Cocktails Across America By Diane Lapis and Anne Peck-Davis. Published by Countryman Press, copyright © 2018 Diane Lapis and Anne Peck-Davis.

Place the sugar cube and a few drops of water in a heavy mixing glass and crush the sugar cube until it dissolves. Add Peychaud's bitters, Angostura bitters, rye whiskey, a few pieces of ice, and stir. Coat the interior of a chilled heavy-bottomed glass with absinthe, drain off the excess. Strain the contents from the mixing glass into the chilled, absinthe-coated glass. Twist the lemon peel over the top.