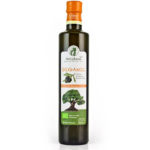 1. Ariston olive oil of Kalamata, Greece, is as close to organic and low acidity as an olive oil can be, without the official stamp. For years, Faith has used it to drizzle, to fry in, and to make dressings, because of its taste, affordability and supply in our region; importer Thomas Doukas of Ct. is a relative of the family in Kalamata.
2. Jovial, an organic food product company based in Ct. and Tuscany, announces the harvest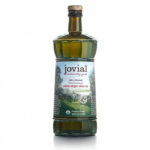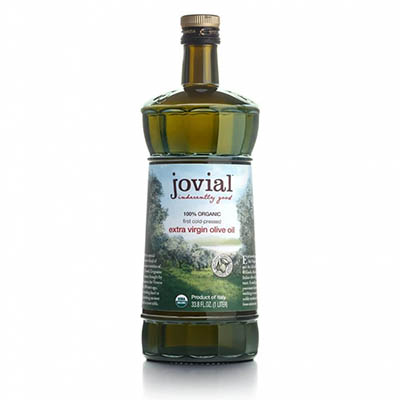 of its new Tuscan organic extra virgin olive oil, Olio Nuovo. It's silky, rich, with a nice green, peppery finish. Faith loves it, especially since the company uses heritage olives, brought to Italy by the Romans. Order it fast; supplies are limited.
3. One of the most unusual and rare oils we've tried on the show,
Oliver Farm in Georgia is producing limited quantities of organic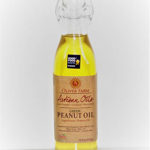 green peanut oil for that special drizzle on fish, soups, vegetables, Asian food, potatoes…whatever strikes your fancy. It's quite remarkable.
ON-DEMAND: Listen to Faith and the gang discuss these oils on The Faith Middleton Food Schmooze®.