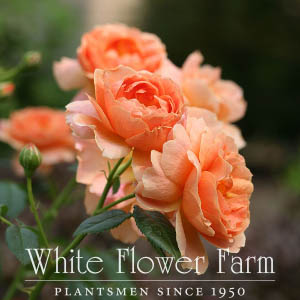 That harbinger of spring is back! We're not talking about peas or crocuses, we're talking about Barbara Pierson, manager of the renowned White Flower Farm in Morris, Connecticut.
Barb stopped by the show to share the latest growings-on at the farm and tell us what she's most excited about this season.
ON-DEMAND: Listen to Barb and Faith celebrate Earth Day and find out how you can get an exclusive "At Last" rose bush on Thursday, April 20 and Saturday, April 22, along with a bonus coupon from White Flower Farm as part of our Earth Day celebration. Visit our pledge page anytime to support The Faith Middleton Food Schmooze®.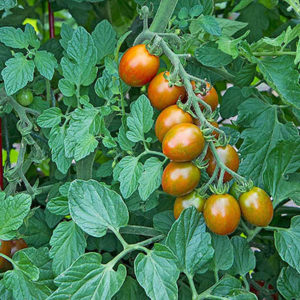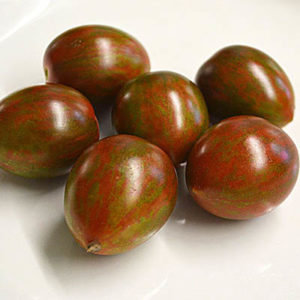 Drought-Resistant Sedum Tiles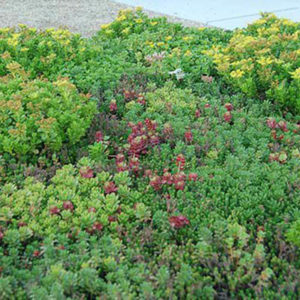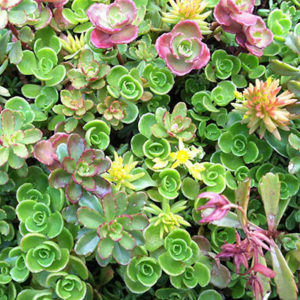 Sempervivum Gold Nugget and Cobweb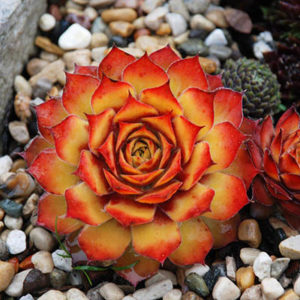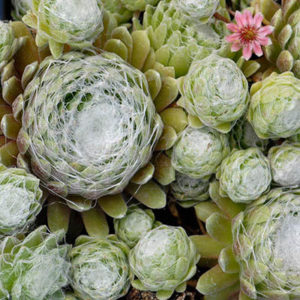 Sempervivum Purple Passion and Geisha Garlic Chives