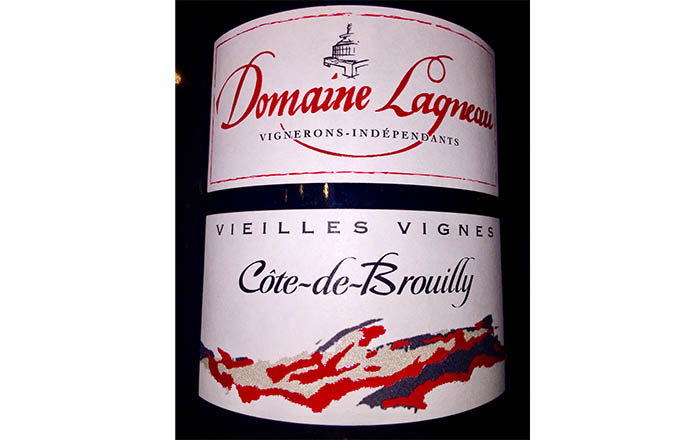 OUR PICK: 2014 Cru Beaujolais from Cote de Brouilly, France, now available in our region.
VINEYARD: Domaine Lagneau, situated among only 10 villages making the highest quality Beaujolais.
PRICE: $23
CATEGORY: Special quality bottle to present proudly to your dinner host…a beautiful gift for celebrating something special…a wine that sings with so many kinds of foods.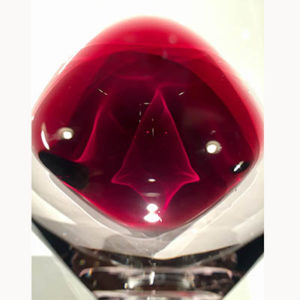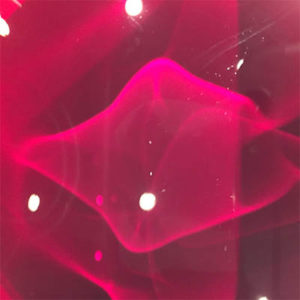 IN THE MOUTH: While many know young, simple Beaujolais Nouveau at the holidays, this isn't that; this producer is among a handful of renowned vineyards that make France's best, most sought-after Beaujolais. This lovely elegant wine, discovered by wine broker and Senior Contributor Alex Province, is ruby red, gleaming in the glass like polished gemstone. I think it's a beauty – its intense aroma giving off raspberries, cherry and plums. At my first swallow, its depth was revealed. Despite its soft juiciness, there is structure, hinting at dark roasted coffee, enhancing its wide-ranging food friendliness. (The previous 2013 vintage was given 95 points by Decanter magazine.)
FOOD PAIRING: Here's a selection that improves with food, and makes the food better, too – the sign of a great wine. It matches food the way Pinot Noirs do – terrific with chicken, turkey, pork, swordfish, pate, stuffing, cranberries, gravy, vegetables, even cornichon and hearty mustard sauces.
WHAT TO SAY AT THE STORE: You can show them our shot of the label, or spell it for them over the phone. (No one cares if you can pronounce it.) If not on the shelf, a good wine store will have it for you within 24 hours. Be sure to say the state distributor is Winebow, which enables them to look it up quickly in the beverage catalogue.
— Faith Middleton