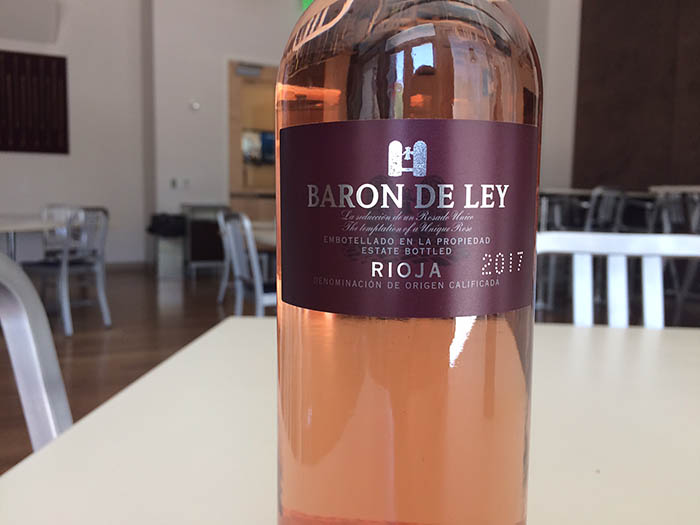 We loved last year's vintage enough to give the fresh vintage of Baron de Ley's rosé a pour in the glass. An estate wine made in Rioja, Spain, this rosé is dry and fruity with soft tannins. It's an easy-drinker, and at $12 a bottle, easily among the best value wines you can get your hands on. The grape is 100% Grenache—which happens to be 100% grown on the estate. Rare. Wholesome. A true value. Perfect for summer parties!
• ON-DEMAND: Listen to Faith and the gang describe this wine. •
Call your wine shop ahead. Let the staff know the distributor of this wine is Brescome Barton.