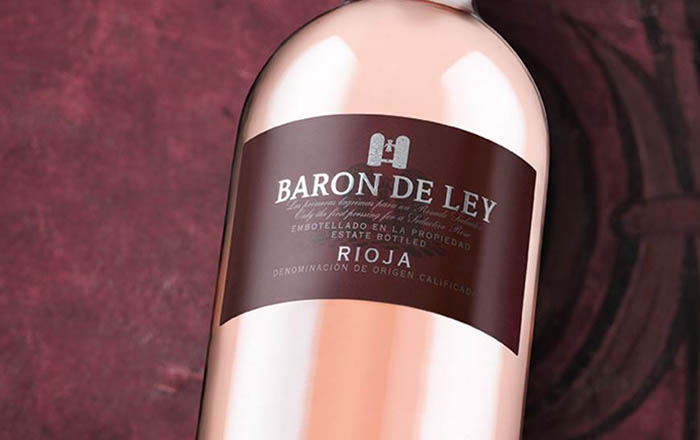 We love inexpensive wines that are pure (no junk added), taste delicious and go with just about anything. This is one of them. The 2016 Baron De Ley is made in the beautiful mountainous Rioja region of Spain, from 100 percent Grenache grapes. You'll find this bargain going for $11 at most wine shops. Great for sipping, parties, and as a great week night table wine. Don't be afraid to bring it to someone's home – it's the wine you're proud of, never mind the price.
Given its value and flavor, it's a great wine to buy by the case.
ON-DEMAND: Listen to Faith and the gang describe this wine.
Call ahead to your wine store (they can't stock everything!) and tell them the distributor is Brescome Barton. They should have it for you within 24 hours or so.
— FM