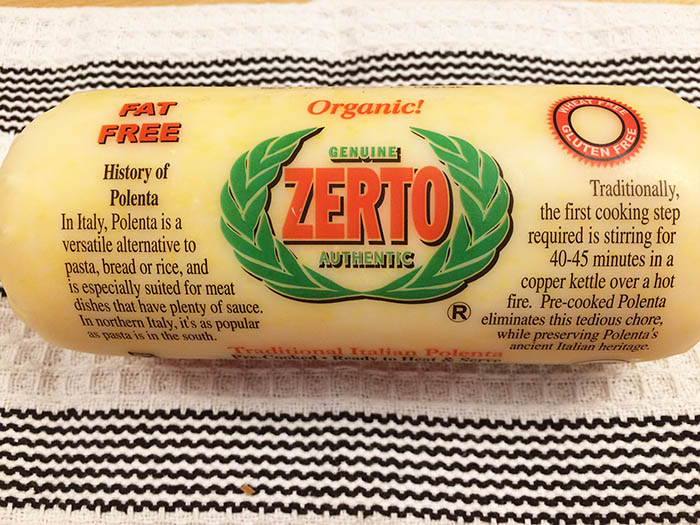 A tasty-looking recipe for Crunchy Polenta Fries with Sriracha Mayo published by Fine Cooking magazine had Faith wondering: Could she make her own baked version? Turns out, it was actually simple. Store-bought polenta in tubes is a weeknight time-saver and soaks up the flavors of anything around it, much like tofu does.
To make Faith's baked polenta fries, preheat the oven to 450°. Cut a tube of polenta into ½-inch sticks. Drizzle olive oil on a baking sheet, and put the polenta sticks on the sheet. Using your fingers to toss the sticks around, coat the sticks with the olive oil on all sides. Sprinkle whatever spice (like za'atar or smoked paprika) or grated cheese you like on the sticks. Bake until golden brown, maybe flipping after five or ten minutes (check them frequently. . .the oven is very hot).
ON-DEMAND: Listen to Faith describe how she makes her baked polenta fries.