Podcast: Play in new window | Download (Duration: 1:00 — 650.3KB) | Embed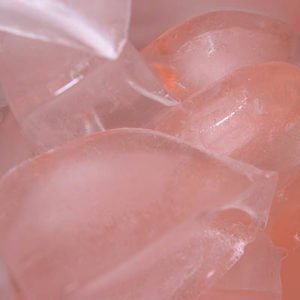 Do I have a wine tip for you. While wine can be chilled in an ice bucket, how do we keep wine chilled once it hits the glass, without adding watery ice cubes? I buy affordable wines, then grab an extra bottle, which I pour into ice cube trays that I freeze.
When I'm serving the wine, I add frozen wine ice cubes to every glass. It turns to a heavenly slush at the end, and, meanwhile, the wine stays ice cold as you sip away.
ON-DEMAND: Listen to Faith and the gang discuss ways to make summer wine more festive. Think: frozen fruit, a splash of soda water. . .
Photo: Bryan Kennedy/Flickr, creative commons