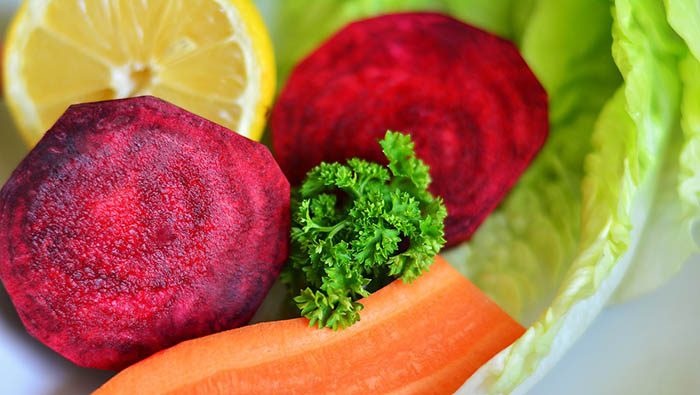 This recipe is very filling and the dressing is the "frosting on the cake"—an adaptation of a savory sauce I ate at Life Alive, an "urban oasis and organic café" located in Cambridge, Massachusetts.
Buddha bowls take time to prepare, so be smart about it: make more and keep leftovers for another day!
— Lisa Mosconi, PhD, INHC
• ON-DEMAND: Listen to Faith talk to Dr. Mosconi about the foods we should eat for optimum brain health during a special Faith Middleton Food Schmooze® pledge drive show. Get your copy of Brain Food and support Connecticut Public Radio at the same time. •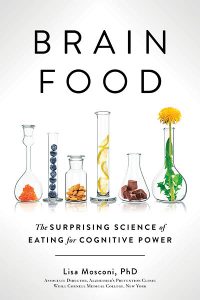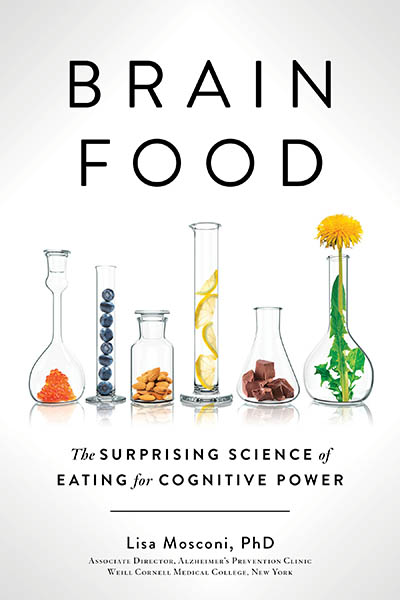 Recipe excerpted from Brain Food: The Surprising Science of Eating for Cognitive Power by Lisa Mosconi, PhD, INHC, published by Avery, an imprint of Penguin Random House LLC © 2018 by Lisa Mosconi.

FOR THE BOWL: Place the kale, carrots, beets, and broccoli into a steamer or large pot with one-quarter cup of water. Steam over medium heat until the vegetables reach desired texture, 2 to 4 minutes.

In a skillet over medium heat, toast the almonds for 1 minute, stirring constantly.

Combine the steamed vegetables, toasted almonds, and the rice and quinoa with tofu in a serving bowl.

FOR THE DRESSING: Place all the ingredients in a food processor or high-speed blender and blend until creamy.

TO PREPARE THE BOWL: Add the dressing to the bowl, mix together, serve, and enjoy.
For a touch of sweetness in the dressing, add a tablespoon of maple syrup before blending in the food processor. Taste. Add a second tablespoonful, if you think it needs it.