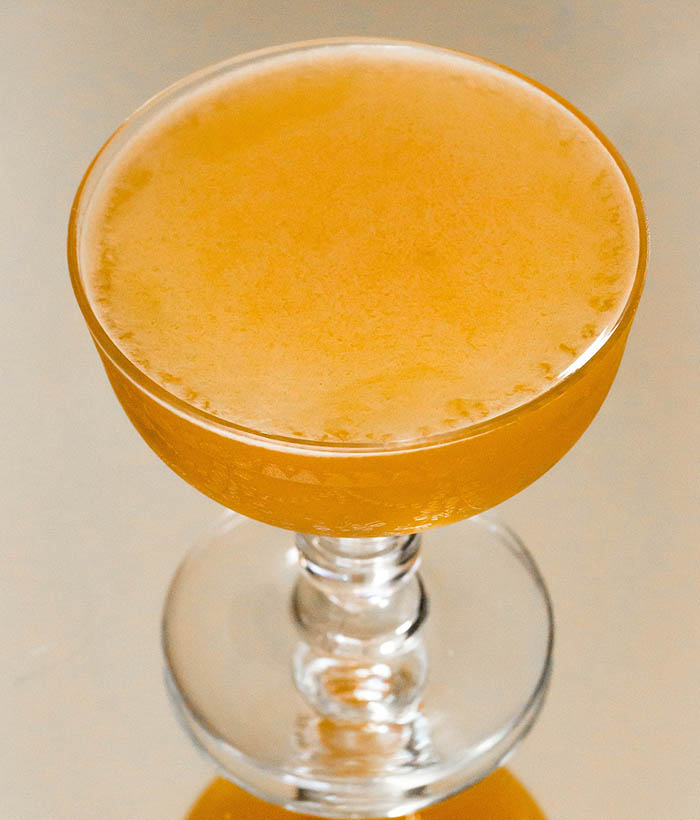 When you're done preparing your taxes—don't try this during the process—here's a fine way to reward your hard work. I used to pop a bottle of champagne soon after I tucked my calculator away, but for several years I've been making an Income Tax Cocktail of my own design. It's fun and miraculous as a trauma-reducer. After two of these, I think paying taxes is a good thing.
Photo: Pixabay.com

Mix all the ingredients together in a cocktail shaker filled with ice. Stir vigorously until it's extremely cold.

Strain the cocktail into a martini glass. Sip and forget.