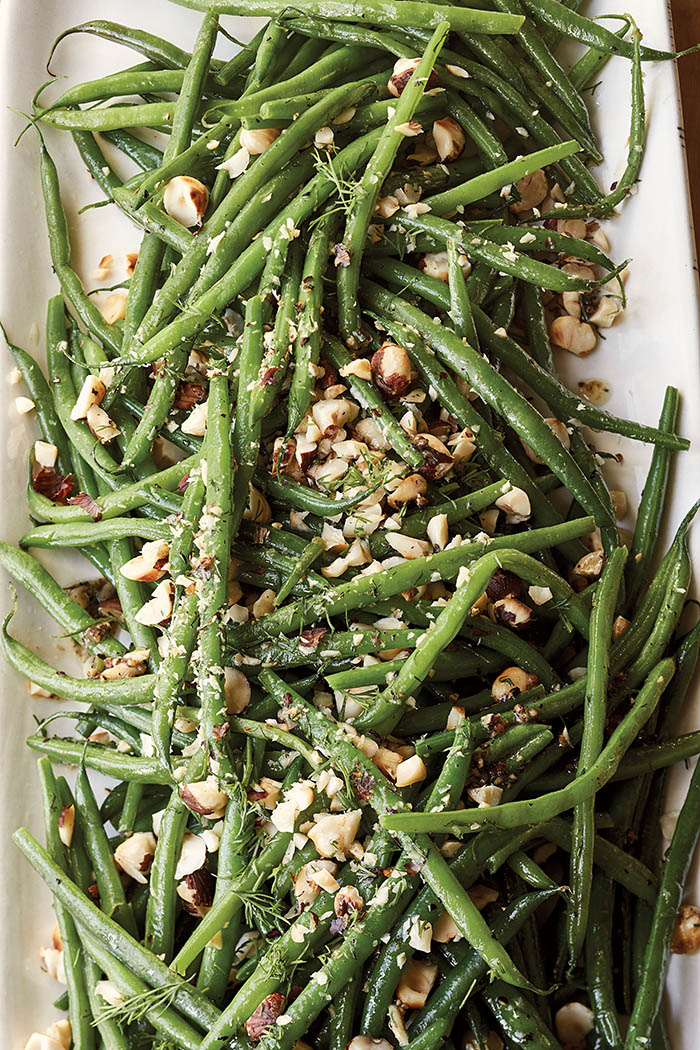 The French chef Joël Robuchon has been known to say he limits his dishes to no more than three dominant flavors so you appreciate the intrinsic flavors of a dish. Of course, I'm sure he didn't mean that literally, because some subtle flavorings simply make other ingredients taste better, but I like his philosophy. Here I flavor French string beans with toasted hazelnuts and fresh dill, and I think they all work really well together.
— Ina Garten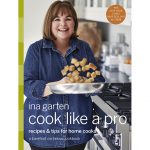 Reprinted from Cook Like a Pro: Recipes & Tips for Home Cooks. Copyright © 2018 by Ina Garten. Photographs by Quentin Bacon. Published by Clarkson Potter/Publishers, an imprint of Penguin Random House LLC
• ON-DEMAND: Listen to Faith and the gang have a blast talking with Ina about recipes from Cook Like a Pro on The Faith Middleton Food Schmooze®. •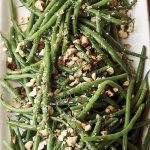 Place the hazelnuts in a large (12-inch) sauté pan set over medium heat. Cook for 5 to 10 minutes, rolling them around occasionally, until they are heated through. Transfer the nuts to a clean kitchen towel, fold the towel over, and roll them around until some of the skins fall off. (Don't worry if they don't all fall off.) Roughly chop the hazelnuts and set aside. Wipe out the pan with a kitchen towel.

Meanwhile, fill a large pot with 4 quarts water, add 1 tablespoon salt, and bring to a boil. Plunge the string beans into the water and cook for 5 minutes, until just tender. Drain immediately, plunge into a large bowl of ice water, and set aside.

When ready to serve, heat the butter and 1 tablespoon olive oil in the large sauté pan over medium-high heat. Add the string beans, 2 teaspoons salt, and 1 teaspoon pepper and cook for 3 minutes, stirring with tongs, until heated through. Off the heat, stir in the dill and hazelnuts and taste for seasonings. Serve hot.
Pro tip: When cooking with any kind of nuts, I often toast them before adding them to a recipe because it brings out their flavor and crisps them.