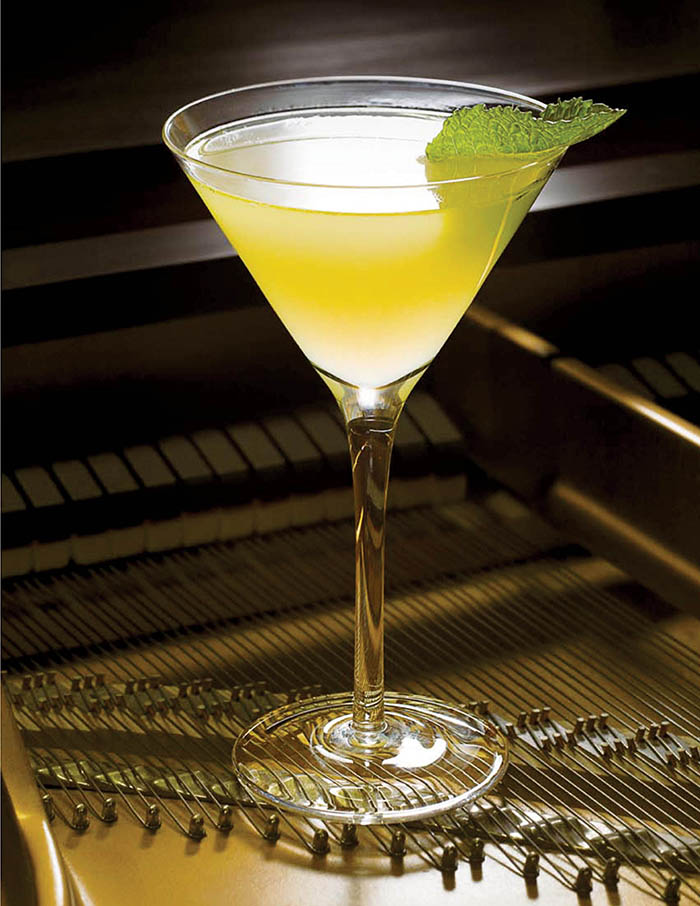 Ludwig Bemelmans traveled often. In his book The Donkey Inside, he recounts his adventures in Ecuador. The book is out of print, but Bemelmans first wrote about his Ecuador trip for The New Yorker, and the piece can be found on the magazine's website. He and his wife, Madeleine, were among the passengers on the maiden voyage of the Queen Elizabeth I to New York in 1940. (The ship had been painted battleship grey for this secret trip, dodging German U-boats as it traversed the Atlantic during World War II. Immediately after, she began transporting troops. After the war ended, she resumed life as an ocean liner.)
• ON-DEMAND: Listen to Faith and author Delia Cabe talk about this cocktail, as well as other cocktails inspired by literature and literary luminaries from Delia's book, Storied Bars of New York. •
On one of his trips, the Bemelmans family rendezvoused with Ernest Hemingway and Dorothy Parker in Paris. Bemelmans's letters to Hemingway are archived with the rest of Hemingway's papers in the John F. Kennedy Presidential Library. The family friendship extended to another generation. Hemingway's grandson Edward shares an art studio with John Bemelmans Marciano in Brooklyn. The two are illustrators and writers.
Given that Hemingway lived in Cuba for 20 years, you could commemorate Ludwig and Papa's family ties and creativity with an Old Cuban, one of the bar's most popular drinks. When mixologist Audrey Saunders created this cocktail in a New York bar in 2002, it became a contemporary classic.
Hemingway's The Old Man and the Sea pairs well with this cocktail, or indulge your inner child and pull out that tattered copy of Madeline.
—Delia Cabe
Recipe courtesy of Bemelmans Bar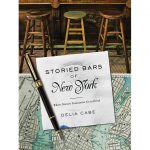 Excerpted from Storied Bars of New York: Where Literary Luminaries Go to Drink. Published by The Countryman Press, a division of W. W. Norton & Company. Copyright © 2017 by Delia Cabe. Photo © the Carlyle, a Rosewood Hotel

To a mixing glass, add the simple syrup, lime juice, and a mint sprig. Muddle gently. Fill with ice. Add the rum, followed by the bitters. Shake vigorously. Strain into a chilled martini glass. Top with the champagne. Garnish with a mint sprig.