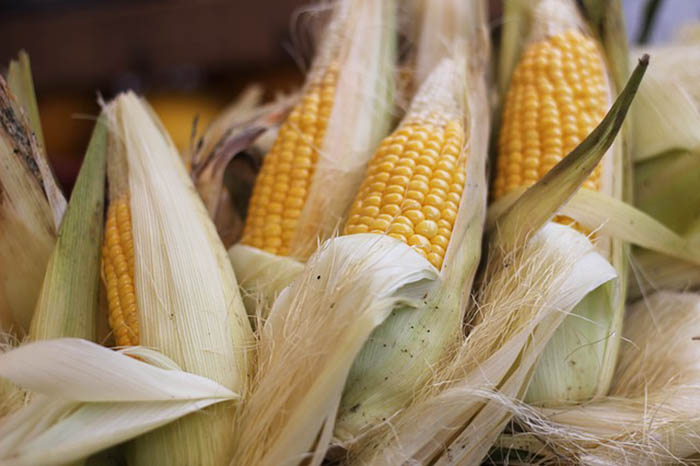 Thank Cook's Illustrated magazine for this terrific tip – how to shuck corn the easiest way. They said (we're paraphrasing) in a recent issue:
1. Cut the stem end off of each ear, around the second row of kernels.
2. Put the corn cobs, 4 ears at a time, in the microwave for 30-60 seconds.
3. Hold each cob by the silk end and shake it up and down until the cob slips out of the husk. Wipe away the silk threads and cook it any way you wish.
• ON-DEMAND: Listen to Faith talk about tip on the show. •
— Faith Middleton