If you've ever traveled to wine country, eyed those vines, and thought: Wouldn't I love to be growing that!, then CT lawyer Carlo Forzani is a guy after your heart. He's in the process of developing his family's land in the Alto-Piedmont region of Italy so he can team up with neighbors (the Negris, a father-and-son team) to make the pure Nebbiolo wine the duo make for friends and family. Theirs is a wine Faith swooned over. We're super sad that it's not available for sale—YET.
It's Carlo's mission to recreate his neighbor's homegrown wine on his family's plot of land (the neighbors will be consulting!). And when that first vintage is ready, years from now—planting starts sometime in 2019—we'll be sure to let you know.
ON-DEMAND: Listen to Carlo describe his plan to recreate a pure Nebbiolo wine on his family's property in Italy.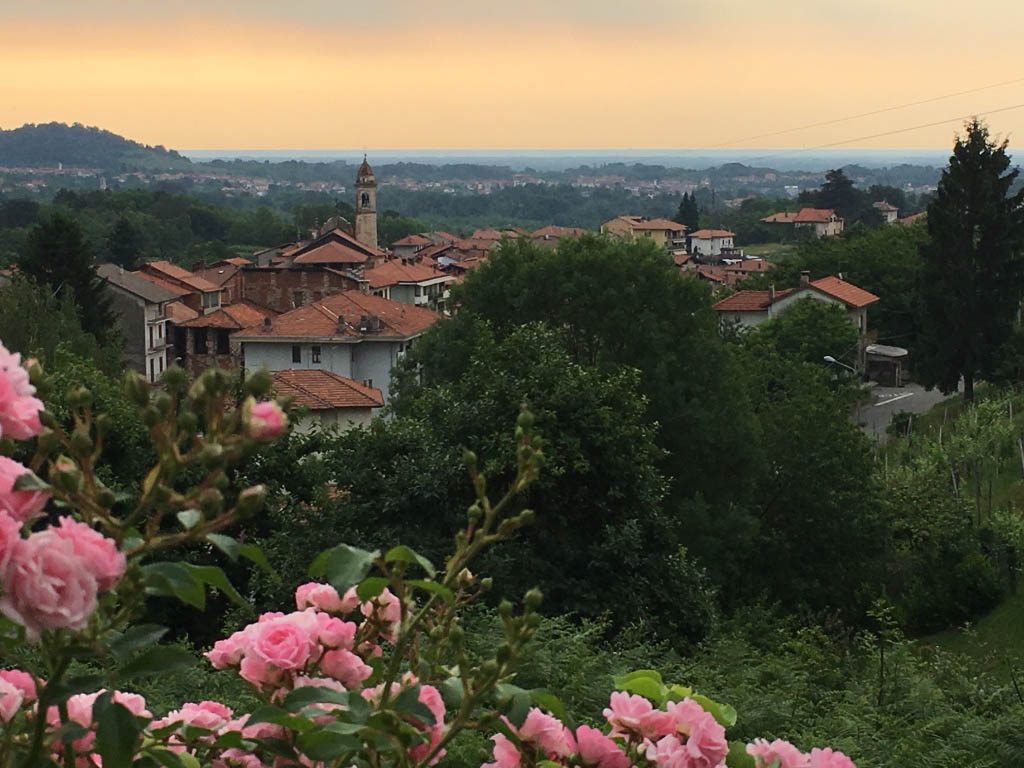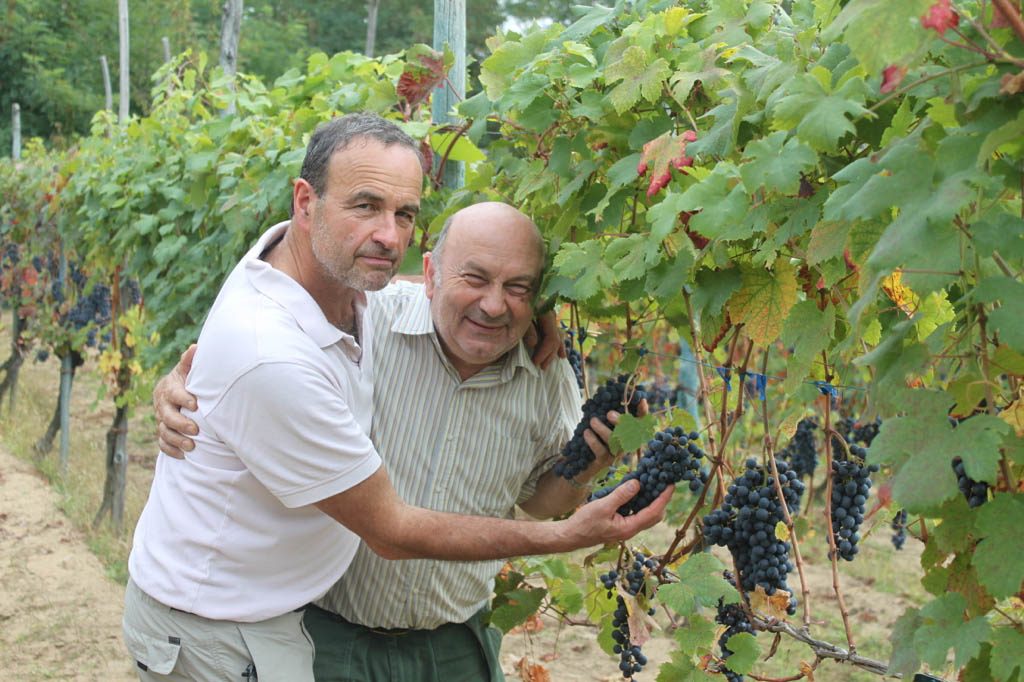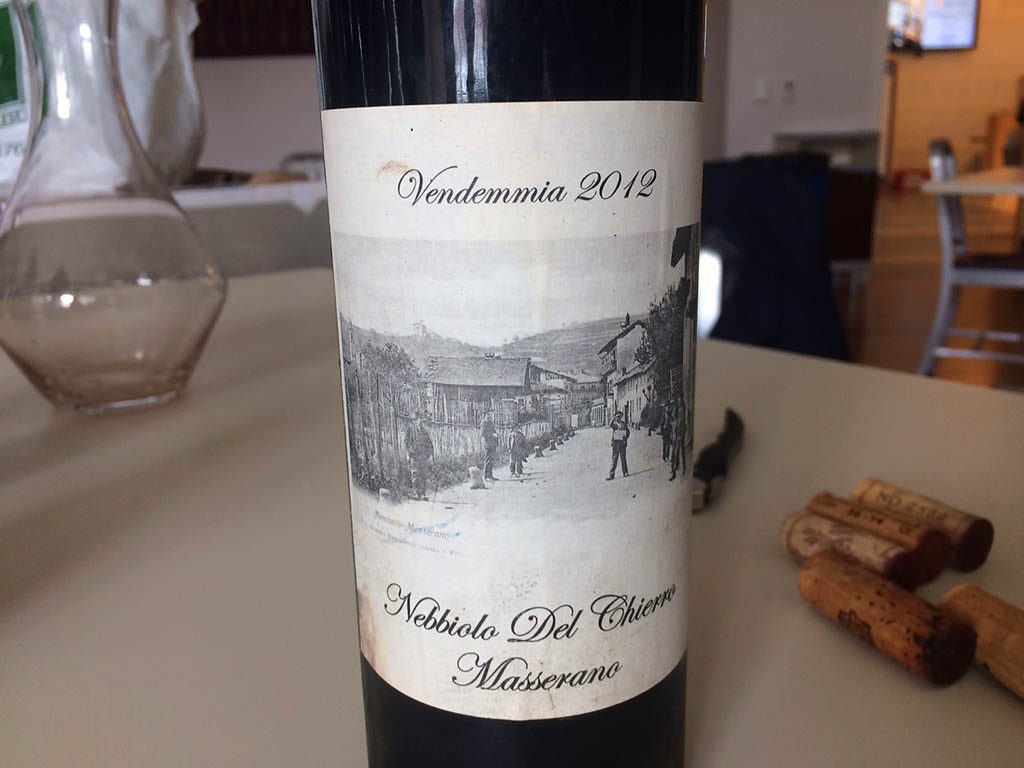 Photos: Courtesy of Carlo Forzani