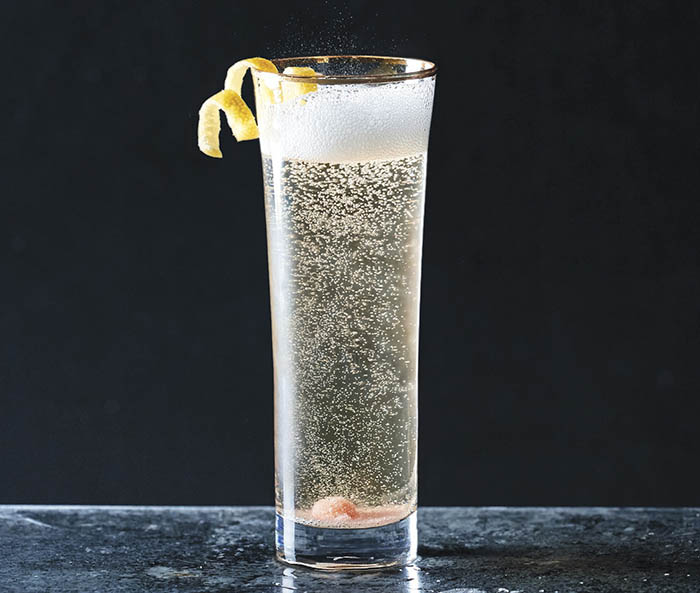 The Champagne Cocktail is so sleek and simple and elegant in profile that it almost seems wrong to call it a cocktail at all. But the name is accurate, and a cocktail, in both theory and soul, it is.
• ON-DEMAND: Listen to Faith and Robert discuss this cocktail, as well as other cocktail recipes from the book, on The Faith Middleton Food Schmooze®. •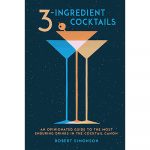 Reprinted with permission from 3-Ingredient Cocktails: An Opinionated Guide to the Most Enduring Drinks in the Cocktail Canon by Robert Simonson, copyright © 2017. Published Ten Speed Press, an imprint of Penguin Random House LLC.
Photography credit: Colin Price © 2017

Place the sugar cube at the bottom of a Champagne flute and saturate it with bitters. Slowly fill the glass with Champagne. Garnish with the lemon twist—the more ornamental, the better.