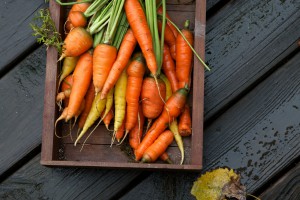 From Chris Prosperi — This is ridiculously easy to make; it involves chicken, chopped vegetables, corn starch and a slow cooker. In six hours, dinner is served!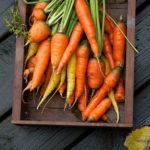 Recipe from Christopher Prosperi of Metro Bis in Simsbury, Connecticut
Place chicken in a 4 or 6 quart slow cooker. Top with onions, parsnips, carrots and turnips. Pour in the chicken broth, brown sugar and balsamic vinegar, put lid on slow cooker and set to low. Cook for 4 to 6 hours.

Before serving, combine cornstarch and cold water in a small bowl and mix until smooth. Add mixture to slow cooker while stirring until slightly thickened. Serve immediately.