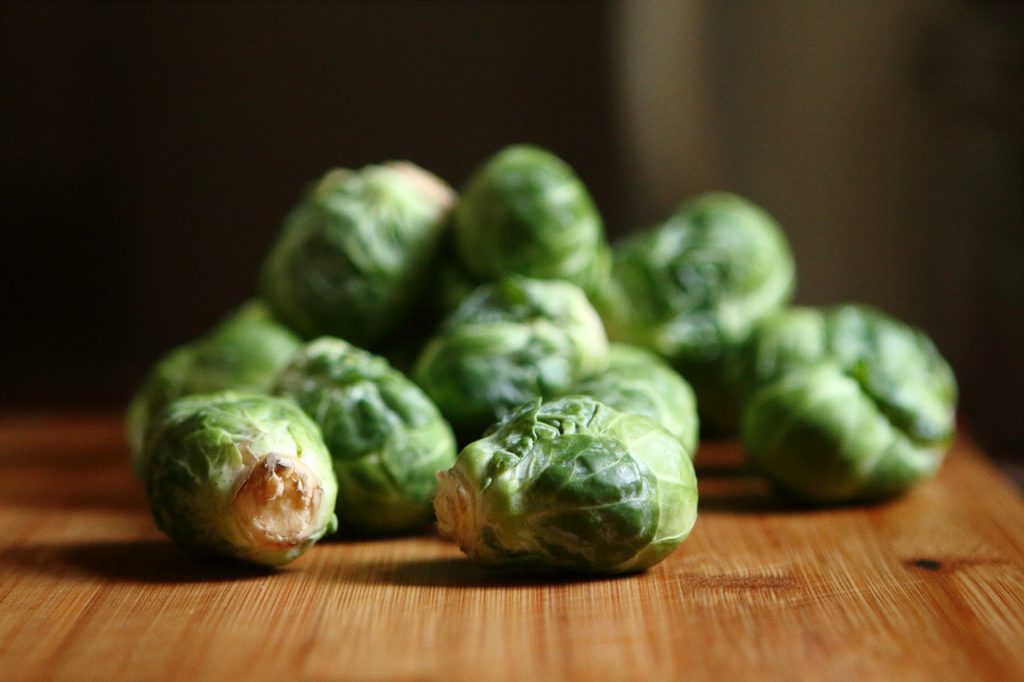 Irresistible. That's what this is. Why? Because the sprouts, now in season, are chopped fine in a processor, then tossed with fresh lemon juice, lots of Parmigiano-Reggiano, and good quality truffle oil.  It's a knockout combination, well worth the cost of the truffle oil ($30) but you'll know that when the bowlful quickly disappears. (I'm serving this on Thanksgiving.)
Photo: Pixabay.com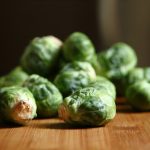 Rinse and grate the Brussels sprouts fine and place them in a large serving bowl.

Mix in the freshly grated cheese and the juice of 1 or 2 lemons. (You want it cheesy and lemony!)

Mix in about 1/4 cup of truffle oil. After adding a little salt and pepper, taste and add more of anything it needs. I drizzle on one last glug of oil just before serving.