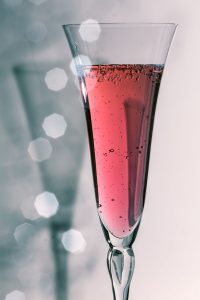 Cranberry loves citrus, and this simple, celebratory bubbly cocktail by Mark Raymond marries the two perfectly.
• ON-DEMAND: Listen to Faith and the gang discuss more celebratory 3-ingredient cocktails and sparkling wine cocktails. •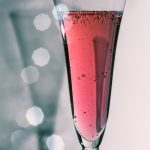 Fill a champagne flute 3/4 full with sparkling wine.

Add a splash of cranberry juice until the sparkler looks salmon pink.

Finish with a squeeze of fresh lime juice.