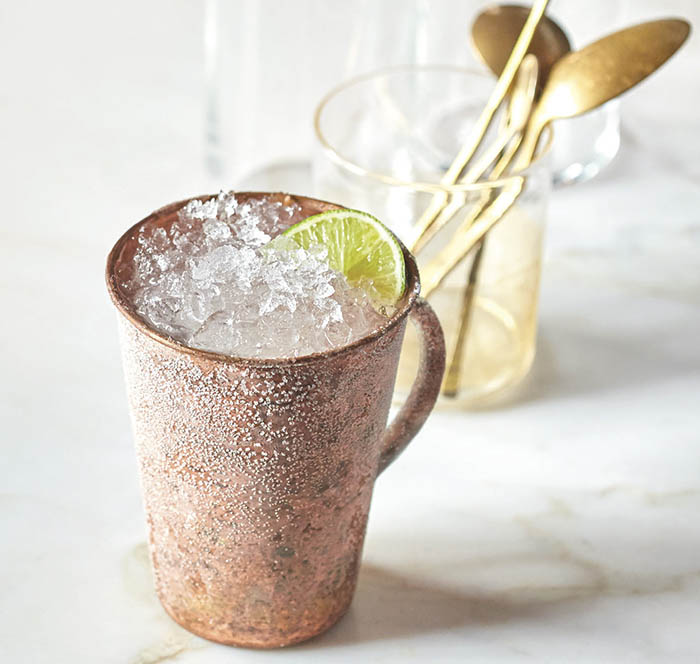 A fancy, top-shelf vodka will not improve this drink; workhorses like Smirnoff and Stoli will do just fine (and, if you go with Smirnoff, you're being historically accurate). A more important factor here is the ginger beer. Try to use a pungent brand with a lot of kick. The drink is called a mule, after all. Fever Tree makes a good version.
— Robert Simonson
• ON-DEMAND: Listen to Faith and Robert discuss this cocktail, as well as other cocktail recipes from the book, on The Faith Middleton Food Schmooze®. •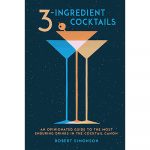 Reprinted with permission from 3-Ingredient Cocktails: An Opinionated Guide to the Most Enduring Drinks in the Cocktail Canon by Robert Simonson, copyright © 2017. Published Ten Speed Press, an imprint of Penguin Random House LLC. Photography credit: Colin Price © 2017

Combine the vodka and lime juice in a copper mug filled with crushed ice, top with ginger beer. Garnish with a lime wedge.