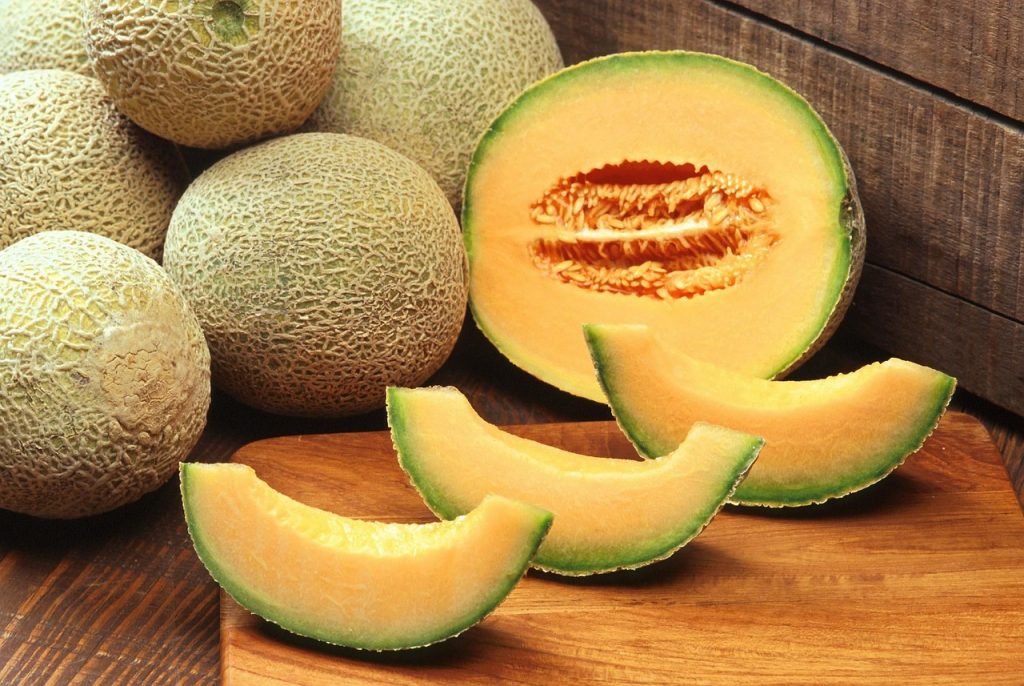 When melons are in season, it's hard to beat their juicy, subtly floral flavor in drinks. (For the most part, winter's imported melons need not apply.) If you get your hands on a good cantaloupe, make this drink a priority. Muddle up a few melon cubes, amp up the juice with lime and sugar, and shake it all with rum and a few aromatic cilantro leaves for a play on the daiquiri that's really easy to love, especially on a hot summer evening when you've cut out of work early. Bartender Justin Elliott created this recipe for Chauhan Ale and Masala House in Nashville. I like to add a pinch of flaky salt on top.
SIMPLE SYRUP: IT'S SIMPLE: Many folks are intimidated by the idea of simple syrup. It's time to get over our fears: no one wants a grainy mouthful of sugar in their drink. Plus, making simple syrup is actually crazy easy, especially if you happen to have a resealable jar (such as a mason jar) around. For 1:1 simple syrup, add equal parts sugar and hot water, seal, and shake until dissolved. Let cool before using and store for up to several weeks in the fridge.
— Maggie Hoffman
•ON-DEMAND: Listen to Faith and Maggie talk about this recipe, as well as many other fun cocktail recipes from Maggie's book •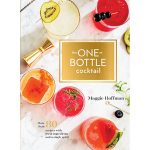 Excerpted from The One-Bottle Cocktail by Maggie Hoffman. Published by Ten Speed Press, an imprint of Crown Publishing Group, a division of Penguin Random House LLC. Copyright © 2018 by Margaret Jane Hoffman.
Photo: Pixabay.com

Muddle the cantaloupe in a cocktail shaker until well broken up. Add rum, lime juice, simple syrup, and cilantro and fill with ice. Shake until well chilled, about 15 seconds. Double-strain into a chilled coupe or Nick and Nora glass. Garnish with cilantro leaf and salt if desired.