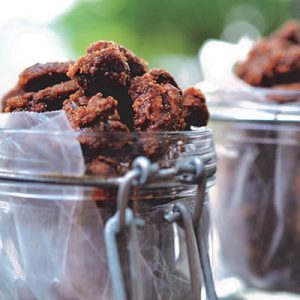 This sweet 3-ingedient snack is served at the fair in paper cones.
• ON-DEMAND: Listen to Faith and the gang talk to George about this recipe, as well as other popular favorites from fairs across the country. •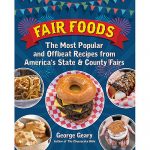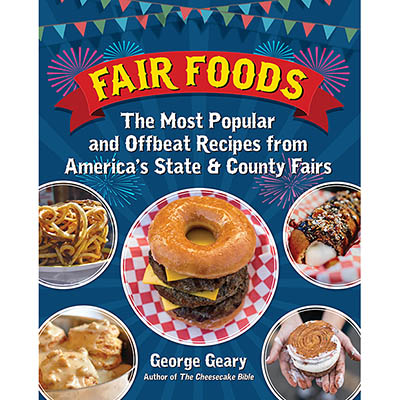 Excerpted from Fair Foods: The Most Popular and Offbeat Recipes from America's State & County Fairs by George Geary. Copyright ©2017 by George Geary. Published by Santa Monica Press LLC. Photo by iStock.com/amberleeknight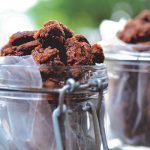 Place pecans, egg white, and sugar in a medium bowl. Stir to coat the pecans completely.

Spread out pecans in a single layer on a baking sheet lined with parchment paper. Bake until golden brown, about 10 to 14 minutes, turning the nuts to ensure that they are baking evenly.