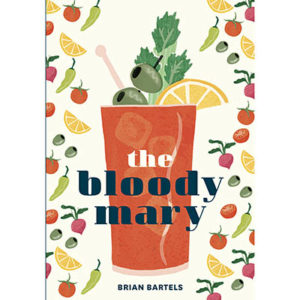 We can't think of a better garnish (or munchie) to go along with Brian Bartles' PB&J & Mary, can you?
Reprinted with permission from The Bloody Mary, copyright © 2017 by Brian Bartels. Published by Ten Speed Press, an imprint of Penguin Random House LLC. Photographs copyright © 2017 by Eric Medsker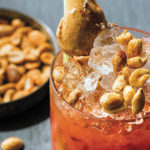 Preheat the oven to 200°F. Mix the cayenne and paprika in a small bowl, then toss with the peanuts. Transfer to a baking sheet and roast for 12 to 15 minutes. Let cool. Store in an airtight container for up to 1 week.