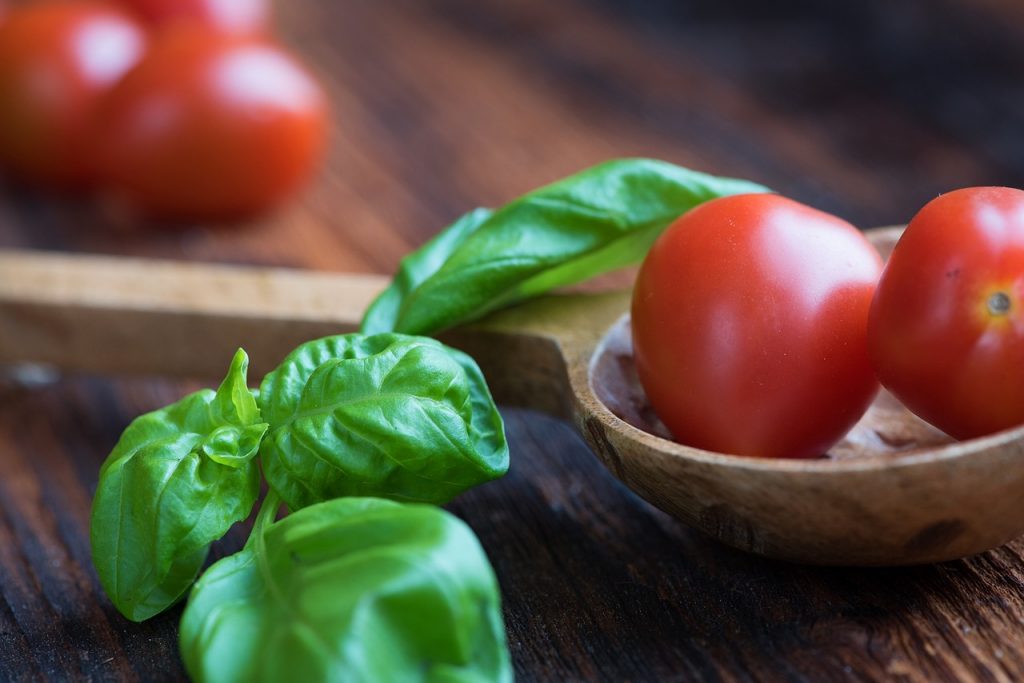 When the first good tomatoes appear, I buy fresh basil and a good sized chunk of Parmigiano-Reggiano, and whip up a no-cook pasta. It's not the heat. It's the deliciousness. I like it even better than the red sauce of winter.
Cheers,
Faith
Photo: Pixabay.com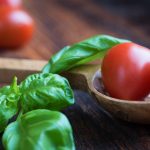 While the pasta is cooking, in a bowl, toss together the tomatoes, olive oil, garlic, fresh ground pepper and salt, to taste.

Drain the pasta, place in a serving bowl, quickly add the tomato mixture, basil and cheese. Toss, taste, adjust the seasonings if needed, and serve.