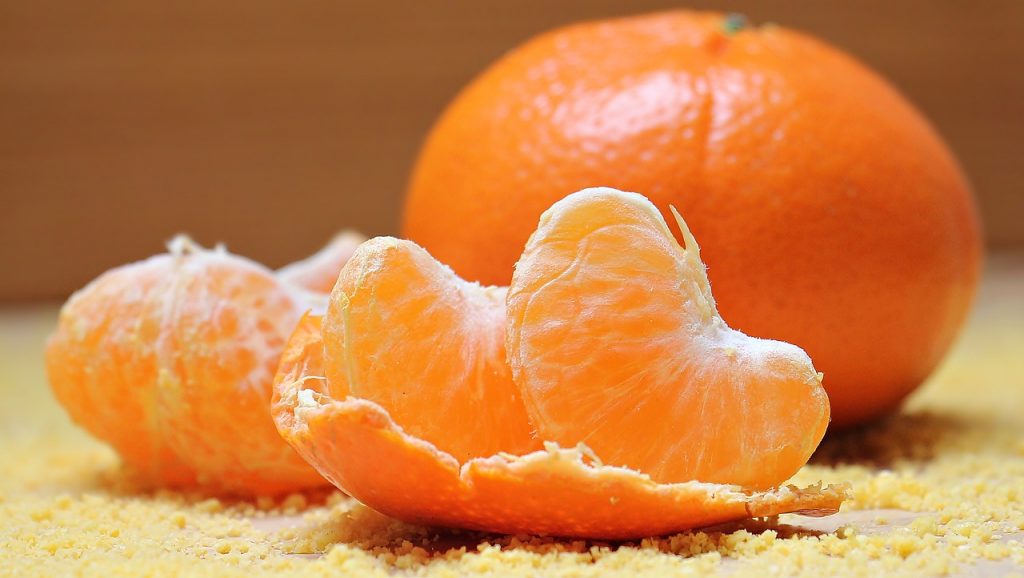 Sarah Rosner of Radiator in Washington, D.C., shared this drink, which encapsulates everything there is to love about citrus season. Made with sweet, ripe tangerines, mandarins, or clementines, it pops with enough juicy orange flavor to bring you out of any cold-weather doldrums. A pinch of ground turmeric gives the cocktail a delicate savory character.
To make 1:1 HONEY SYRUP: Mix one part (say, 1 ounce) honey with one part (again, 1 ounce) hot water and stir.
until dissolved.
— Maggie Hoffman
•ON-DEMAND: Listen to Faith and Maggie talk about this recipe, as well as many other fun cocktail recipes from Maggie's book •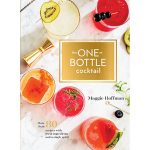 Excerpted from The One-Bottle Cocktail by Maggie Hoffman. Published by Ten Speed Press, an imprint of Crown Publishing Group, a division of Penguin Random House LLC. Copyright © 2018 by Margaret Jane Hoffman.
Photo: Pixabay.com

Combine vodka, honey syrup, tangerine juice, lemon juice, and turmeric in a cocktail shaker and fill with ice. Shake until well chilled, about 12 seconds. Double-strain into an ice-filled collins glass, pour the soda down the side of the glass, and give it a brief, gentle stir. Sprinkle a little more turmeric on top and serve with a straw.