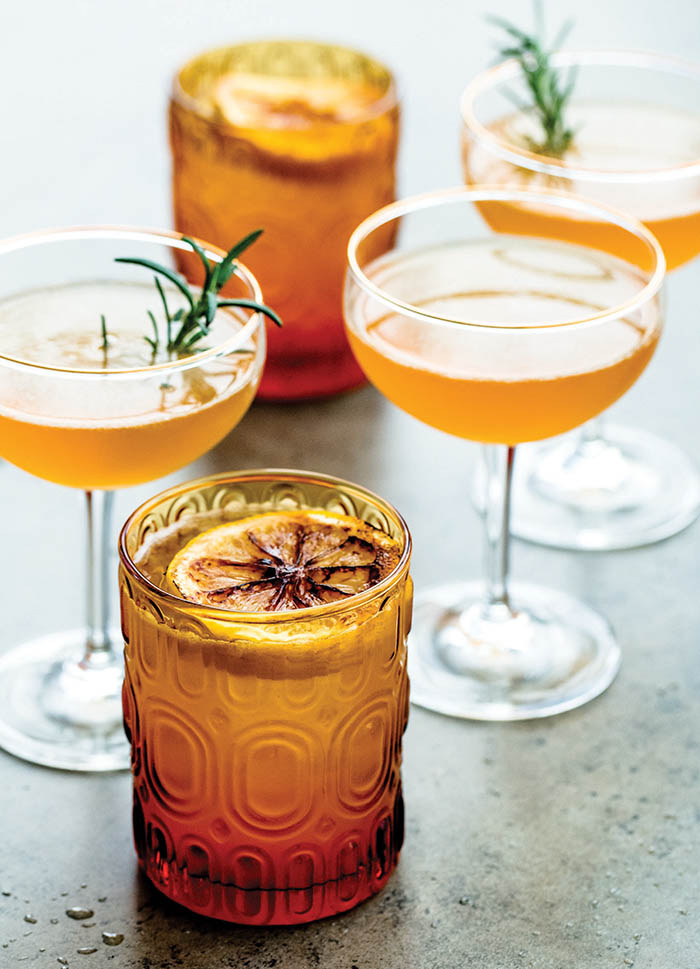 In simple recipes, the little things count. This margarita variation, sent my way by Kamil Foltán when he was at the Potato Head Beach Club in Bali, Indonesia, gets a caramelly richness from aged tequila and agave nectar, bumped up with grilled lemon halves. If you've never thrown citrus on the grill or into a skillet before, you're in for a treat: the fruit gets browned quickly, then adds a slightly sweet, toasty flavor to the drink. Use the best tequila you have on hand, or try it with mezcal, light rum, or bourbon. I like to add a pinch of salt on top.
To make the 2:1 HONEY SYRUP: Mix two parts (say, 1 ounce) honey with one part (so, ½ ounce) hot water and stir until dissolved.
— Maggie Hoffman
•ON-DEMAND: Listen to Faith and Maggie talk about this recipe, as well as many other fun cocktail recipes from Maggie's book •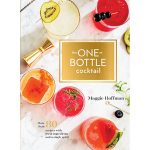 Excerpted from The One-Bottle Cocktail by Maggie Hoffman. Published by Ten Speed Press, an imprint of Crown Publishing Group, a division of Penguin Random House LLC. Copyright © 2018 by Margaret Jane Hoffman. Photographs copyright ©2018 by Kelly Puleio.

Preheat a grill to medium-high or warm a skillet over medium-high heat. Cut whole lemons in half and place cut sides down on the hot grill or skillet. Add lemon wheels to grill or skillet. Cook until lemon flesh is browned, about 4 to 6 minutes. (There's no need to cook both sides of the wheels.) Remove from heat and let cool to room temperature. Set aside lemon wheels for garnish. Juice lemon halves and measure out 2 ounces grilled lemon juice. (Use any extra in salad dressing!)

Combine measured lemon juice, tequila, and honey syrup in a cocktail shaker and fill with ice. Shake until well chilled, about 15 seconds. Strain into 2 chilled coupe glasses or ice-filled rocks glasses. Garnish with grilled lemon wheels (charred side up), rosemary sprig, and a pinch of flaky salt if desired.