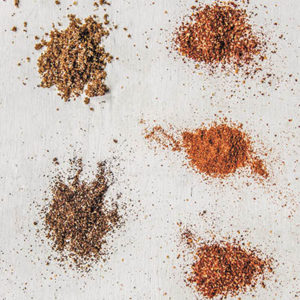 This savory blend tastes great on hamburgers, steaks, brisket, and beef ribs. Use it on Mike Mills' Bourbon-Buttered Reverse-Sear Double-Cut Pork Chops.
— Mike and Amy Mills
• ON-DEMAND: Listen to Faith and Mike discuss this recipe during The Faith Middleton Food Schmooze®. •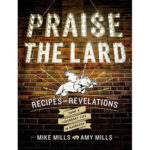 Excerpted from PRAISE THE LARD by Mike Mills and Amy Mills. Copyright © 2017 by Mike Mills and Amy Mills. Photo: Copyright © 2017 by Ken Goodman. Used by permission of Rux Martin Books / Houghton Mifflin Harcourt. All rights reserved.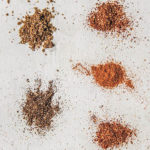 Combine all the ingredients in a small bowl and mix with a whisk to blend evenly. Store in a tightly covered container in a cool, dark place. Keeps for about 6 months, or until the color or pungent aroma fades.