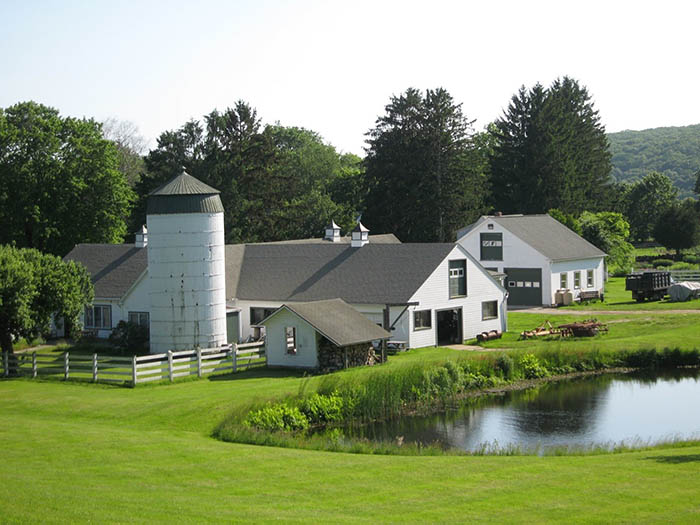 Every so often, we like to take The Food Schmooze® on the road. Faith, Chris Prosperi, and Alex Province recently ate their way from one end of Nantucket to the other (check out the photos on our Facebook page). Then, our colleague Karen Tomasko tipped us off to a great stay-cation destination. If you've never been to White Gate Farm in East Lyme, CT, we urge you to get in the car and go.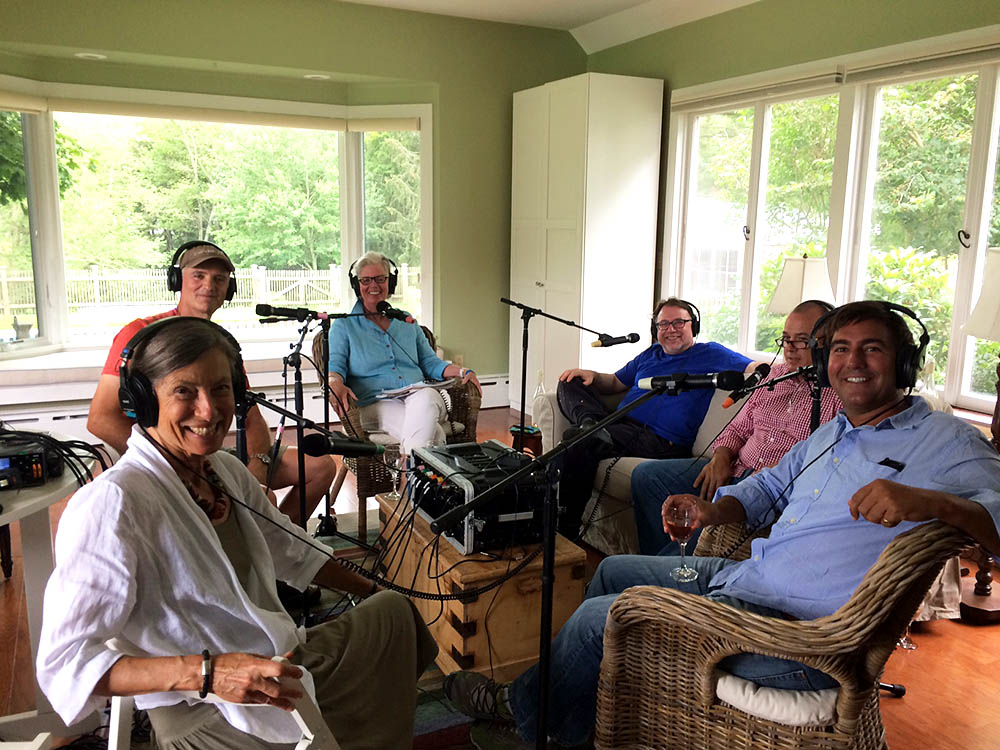 • ON-DEMAND: Listen to the Faith Middleton Food Schmooze® from White Gate Farm. •
Situated on 100 acres, White Gate Farm comprises 6 acres of gorgeous farmland, a twice-weekly bustling farm stand, a sprawling farmhouse (soon to be an inn), a restored ice house along Pattagansett Lake, barns, outbuildings, bee hives, and plenty of pasture for poultry to peck and sheep to graze. To say the farm is picturesque is an understatement. It's exactly the kind of place you think of when you think of New England.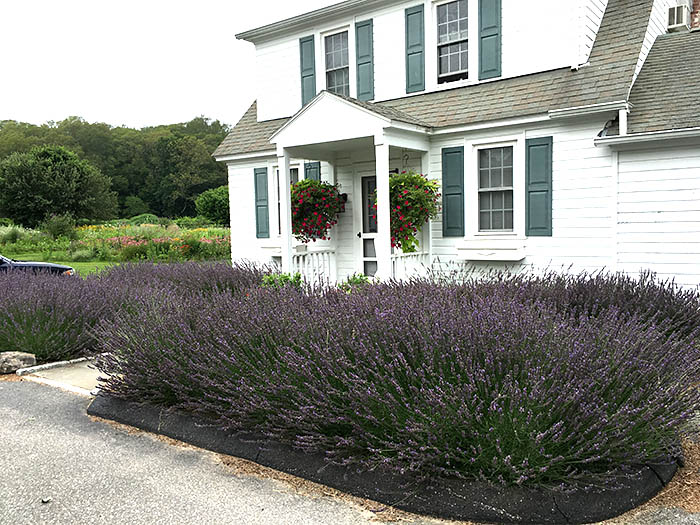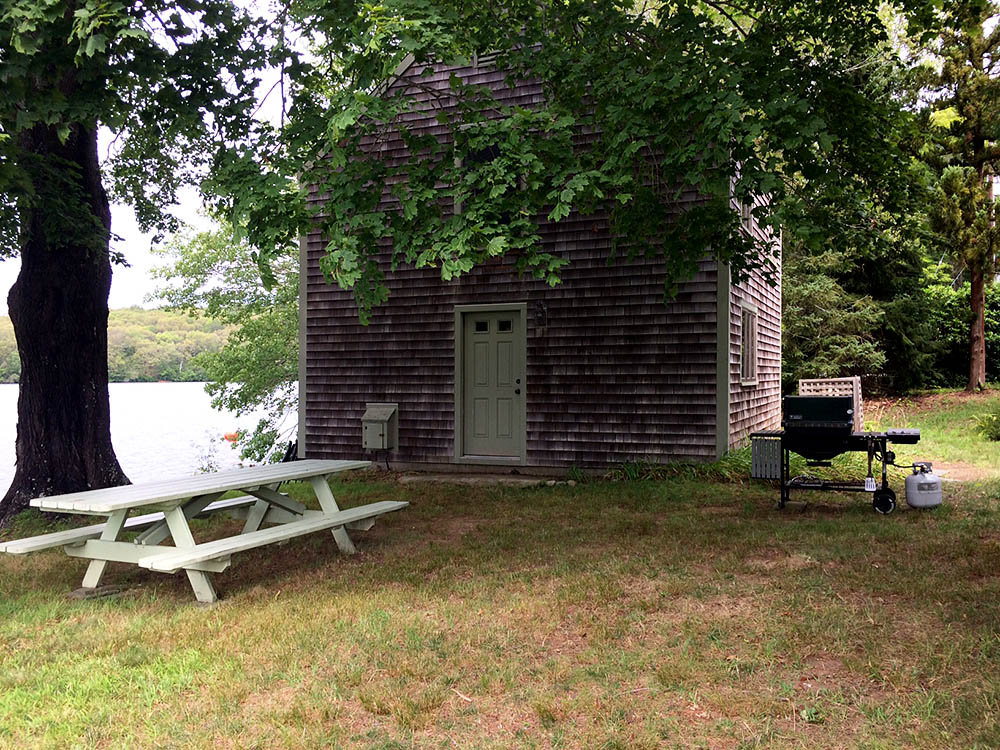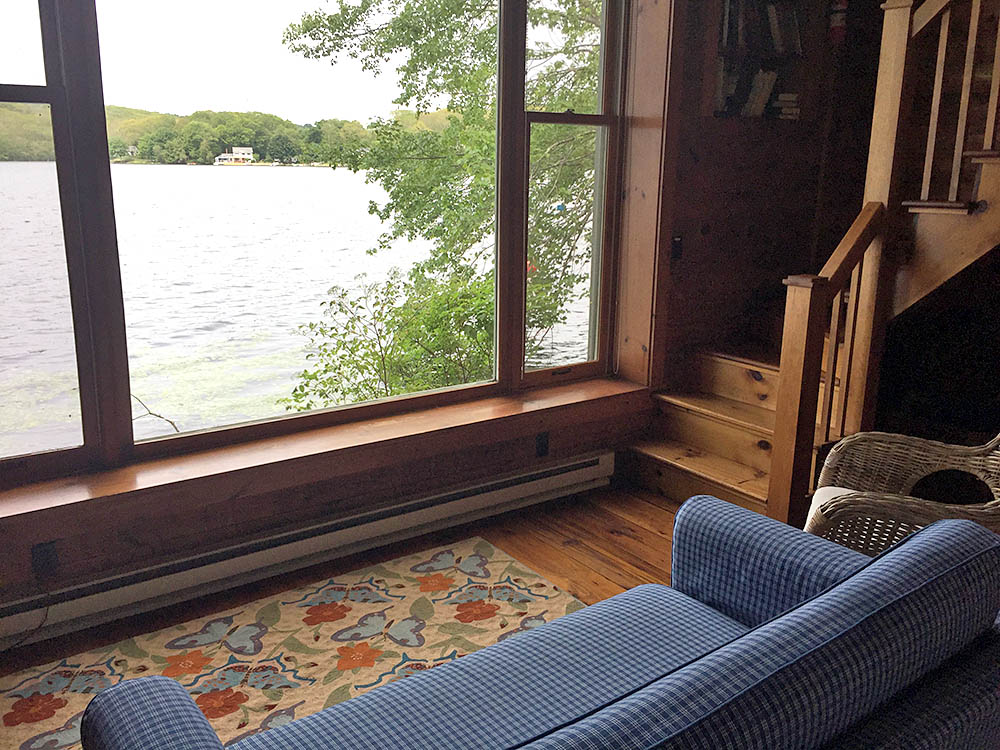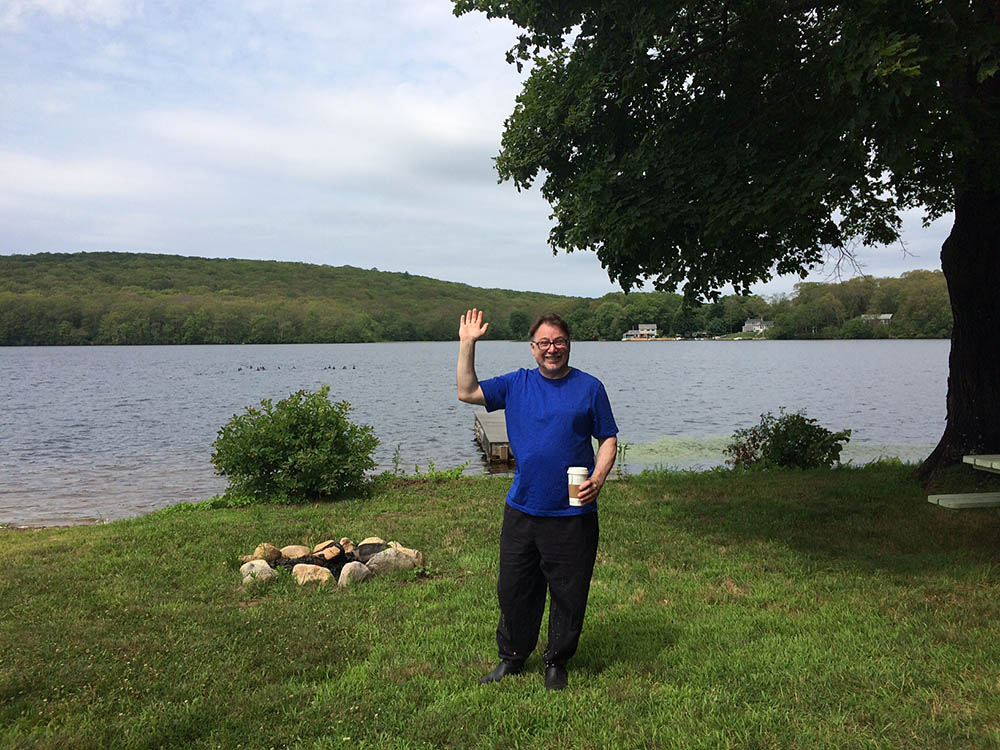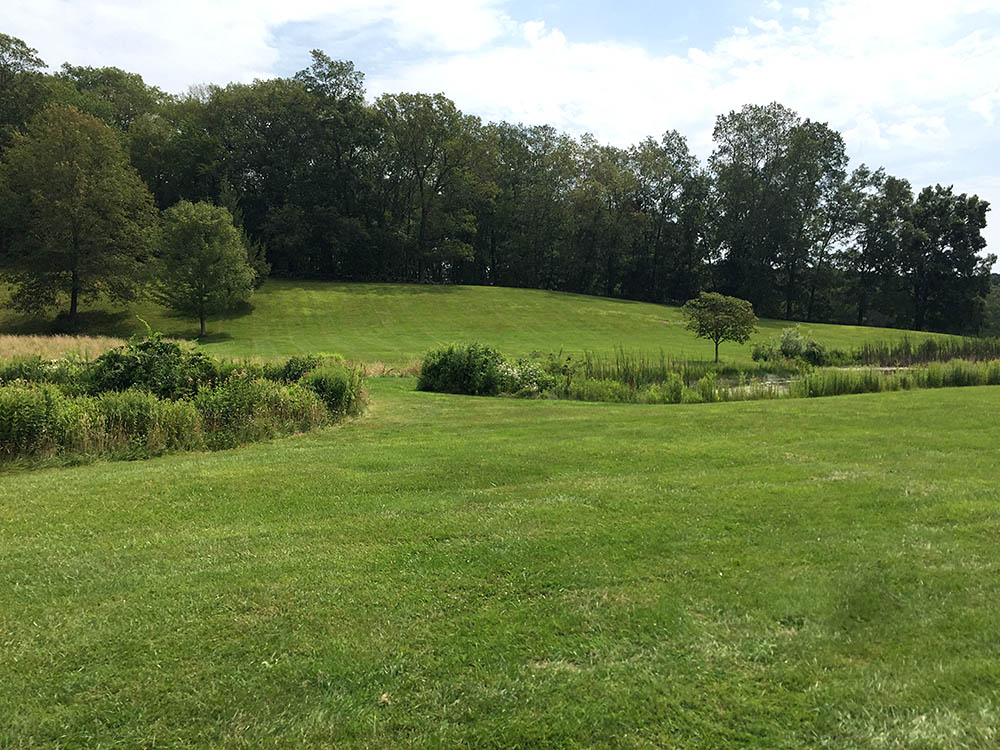 Pauline Lord inherited the property from her (amazing) mother Ruth Lord. Inch by inch, Pauline and her husband David Harlow developed the property with help from what Pauline calls "the Unbelieveable Farm Team." Kent Girty manages the farm, knows it intimately, and is passionate about its mission. The farm's produce (grown organically, by the way—no small feat) as well as poultry, eggs, honey, flowers, and baked treats are sold each Wednesday and Saturday at the farm's busy farm stand.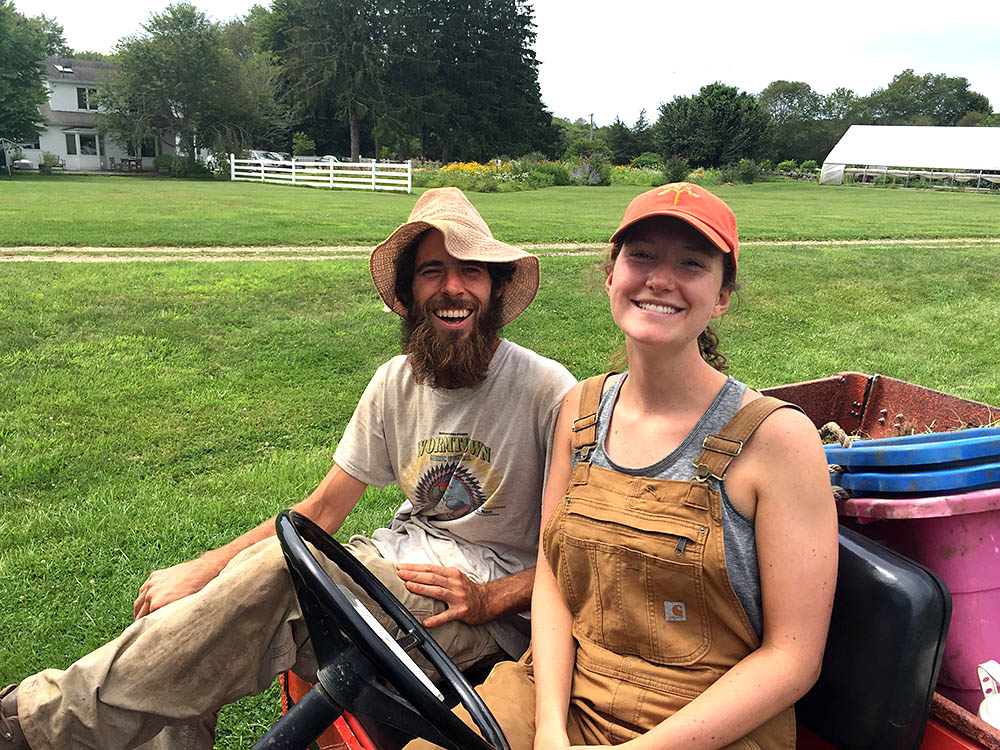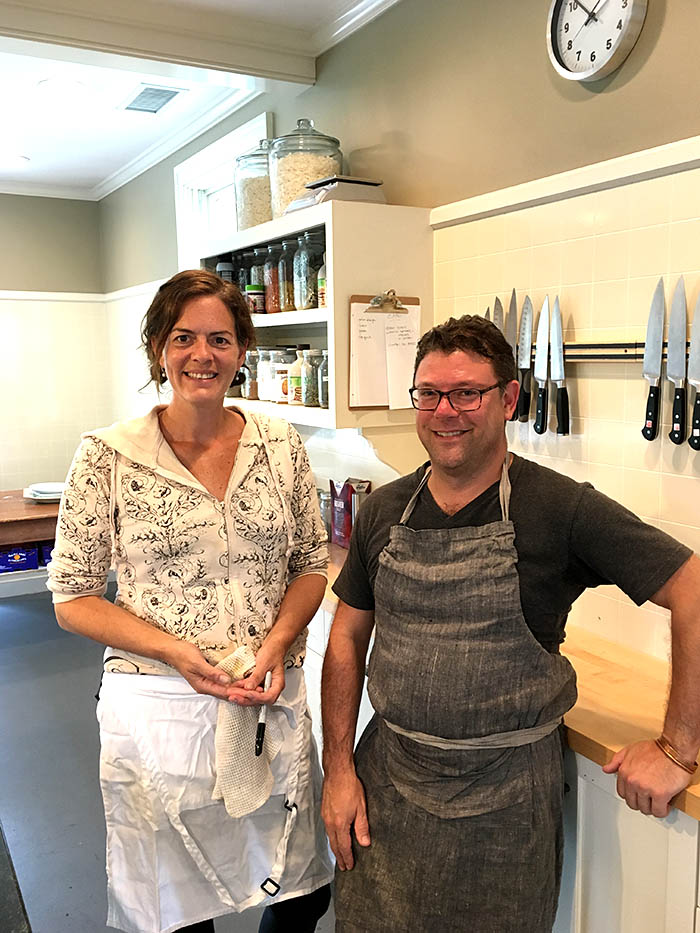 Pauline treated the Food Schmooze® gang to an unforgettable lunch in the farmhouse's dining room. The farm's chefs Paco Rodriguez and Lesley Moore (above) prepared a crudité platter with two types of hummus; a refreshing, yet at the same time velvety Fennel Vichyssoise topped with scallions and fresh herbs; and a savory Zucchini and Carrot Ribbon Tart—all showcasing the farm's in-season vegetables. Even the desserts featured fresh-picked kale, Swiss chard, and zucchini.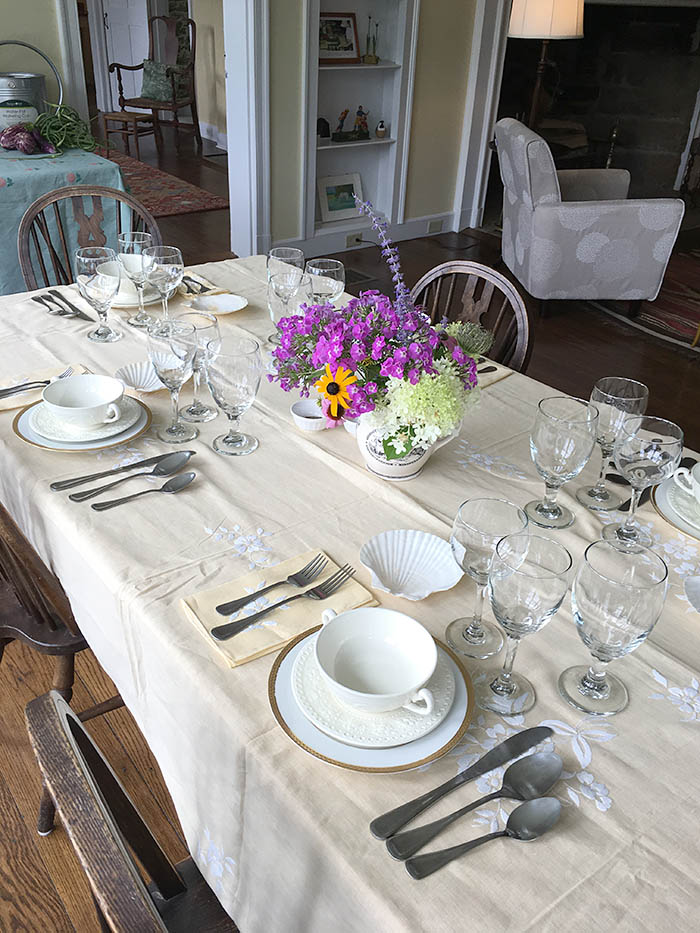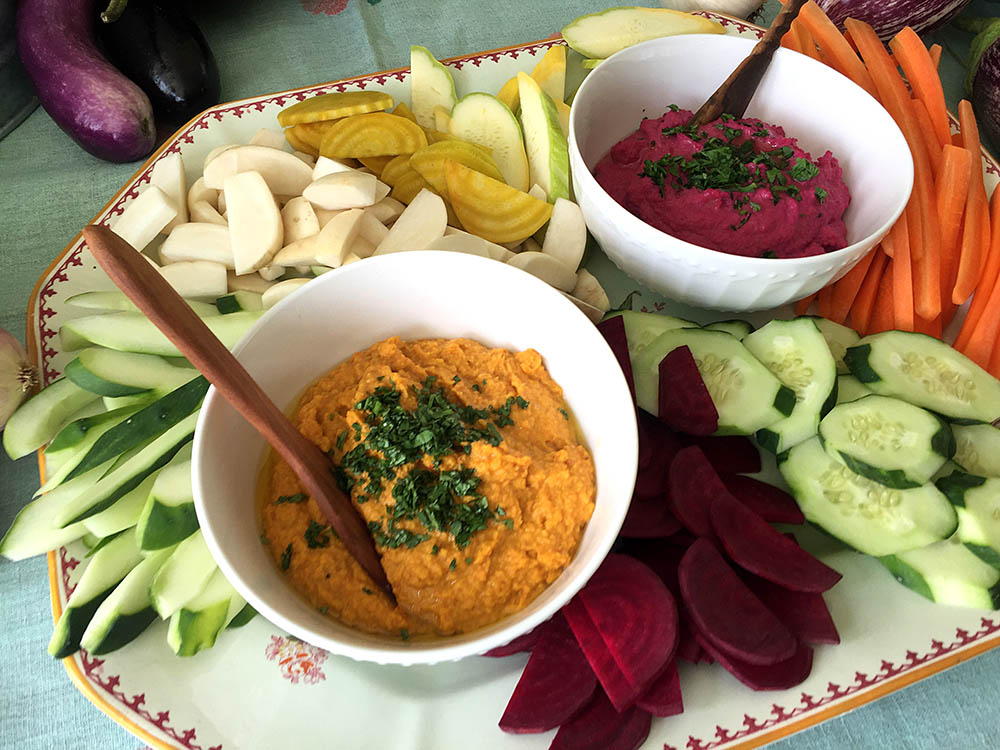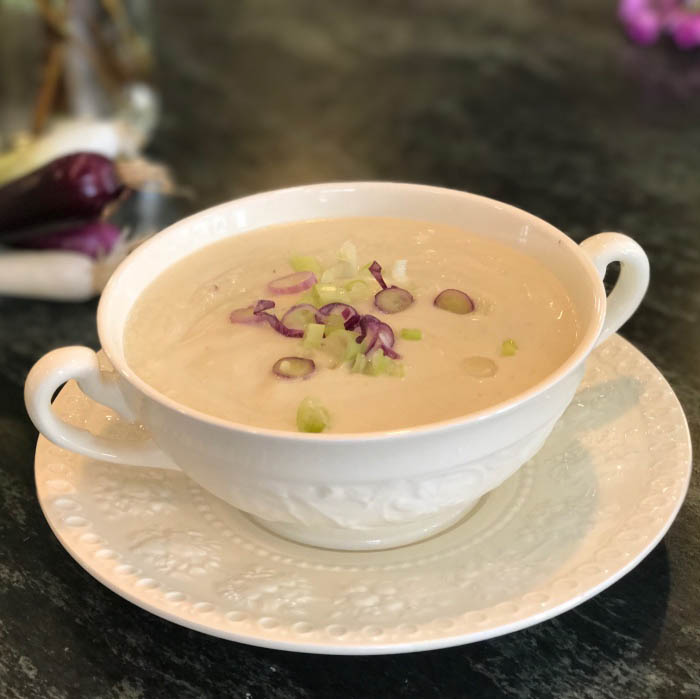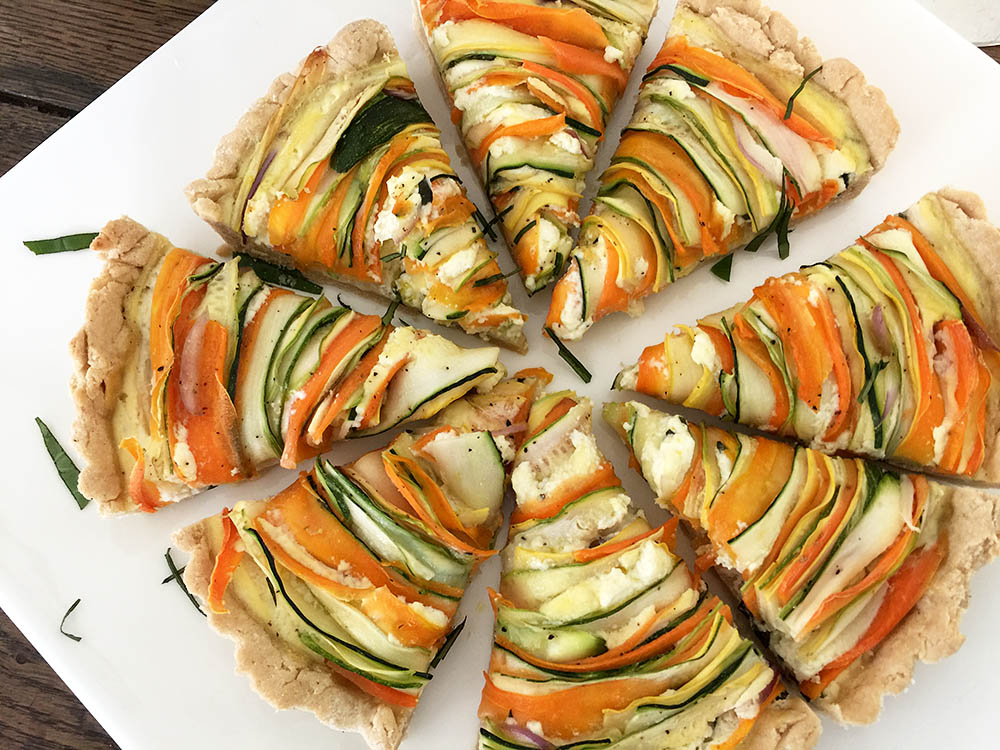 In addition to recipes for the vichyssoise and tart, Pauline was kind enough to share recipes for these good-for-you cupcakes:
Chocolate Zucchini Cupcakes with Chocolate Cream Cheese Frosting
Kale and Orange Cupcakes with Orange Icing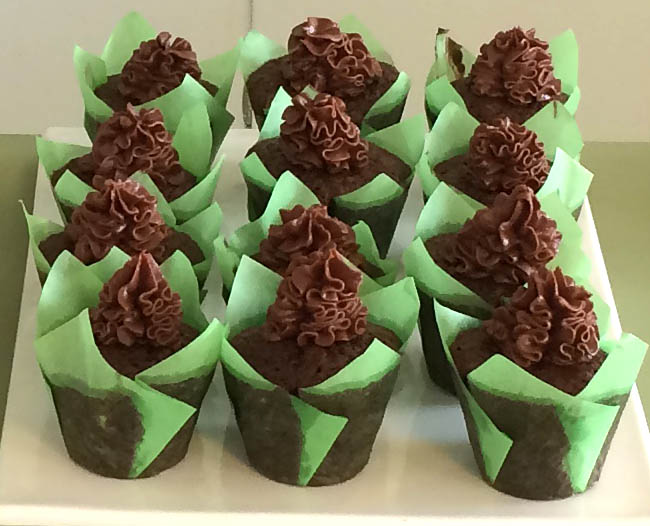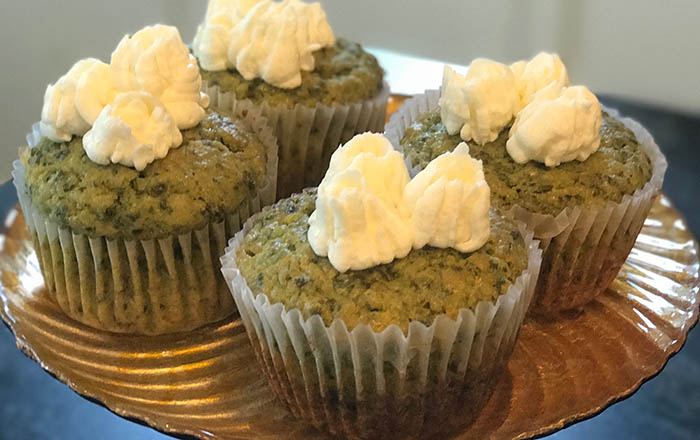 Aside from touring the farm, filling your tote bag with goodies from the farm stand, taking classes, and renting out the farmhouse, you can also enjoy the farm's farm-to-table dinners, both on a small scale, and a huge scale. If you want to participate in the locavore extravaganza Dinners At The Farm, get on it! Chef Jonathan Rapp of River Tavern prepares a feast in the field each night from August 9 through 13. It's a six course benefit dinner: a signature cocktail, passed hors d'oeuvres, and a menu so fresh, it's finalized THAT afternoon. If it's ready to pick, it'll likely show up on your plate or in your bowl. Having tasted what White Gate Farm has to offer—whatever it is—you won't be disappointed.