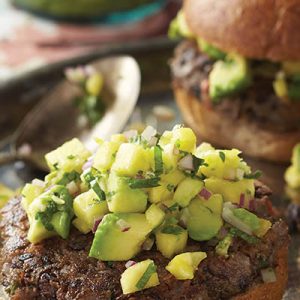 Serve atop the Caribbean Black Bean Burger, (Faith's new favorite veggie burger).
• ON-DEMAND: Listen to Faith talk about this salsa (as well as other recipes from the book ¡Cuba!) with photographer and co-author Dan Goldberg. •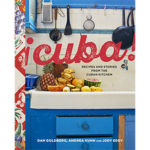 Reprinted with permission from ¡Cuba!, by Dan Goldberg and Andrea Kuhn, copyright ©2016, published by Ten Speed Press, an imprint of Penguin Random House LLC. Photography copyright ©2016 by Dan Goldberg.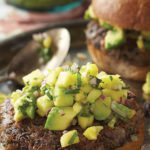 Mix all of the ingredients together in a bowl. Season to taste with salt.