…Plus, the best meals we ate this week, a foodie film fest preview, and Alex debuts the first of the 2015 rosés.
Learn more about the food and wine tour Faith is leading this September in the Piemonte region of Italy.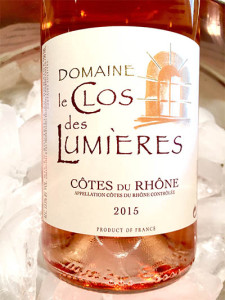 We kicked off this party by sharing the best meals we ate this week. Chris deconstructed half of a turkey and made a week's worth of yummy-sounding dinners from it, Alex and Matt put fridge scraps to good use and turned out the best beans and rice in recent memory, and Faith enjoyed several memorable meals on Shelter Island celebrating her birthday. The gang shared lots of good takeaways for the home cook, so do check it out.
Listen to the show on demand now.
The 2015 rosés are starting to make their way to us in the US, and Alex introduced us to one we'd like to buy by the case. It's that good.
Harriet Dobin, Director of the 20th Mandell JCC Hartford Jewish Film Festival, also joined the party with a preview of a few of the films and events we thought you might like.
And Leah Koenig, author of Modern Jewish Cooking shared recipes for Passover and beyond.
Here's your roundup:
Everything's Comin' Up Rosés (A New Arrival from the South of France)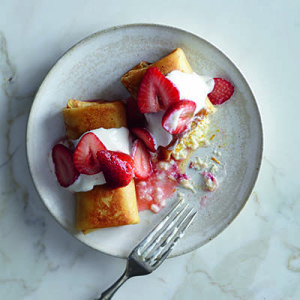 Recipes from Modern Jewish Cooking
Parsley Matzo Balls
Orange-Scented Cheese Blintzes